Academy of Learning Career College Franchise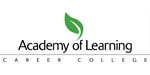 Academy of Learning Career College - Education Franchise
Canada's largest career college network, supported by a learning system that knows no equal – now you can own it.
Finance requirements

Total Investment:

$220,000 - $450,000

Minimum Investment:

$220,000

Areas Available

Single Units, Resales, Multi Units, Master / Territory available throughout Canada
Profile

Simply a better way to learn
Canada's largest career college network, supported by a learning system that knows no equal – now you can own it.
Recognized as the most established franchisor in private adult education, Academy of Learning Career College® (AOLCC) specializes in graduating people who excel in the skills that employers and communities need. Whether it's a desire to get that dream job, a promotion, or re-training after being out of the workforce, our mission is to graduate students who are highly motivated to succeed. And that adds up to 500,000+ success stories so far.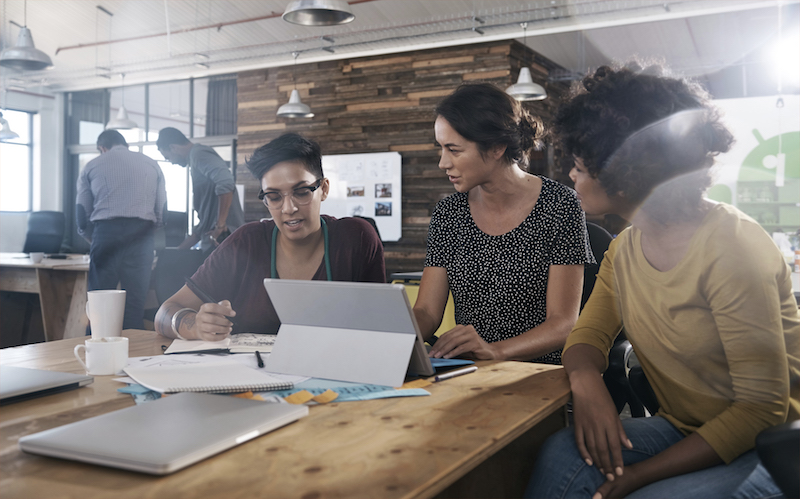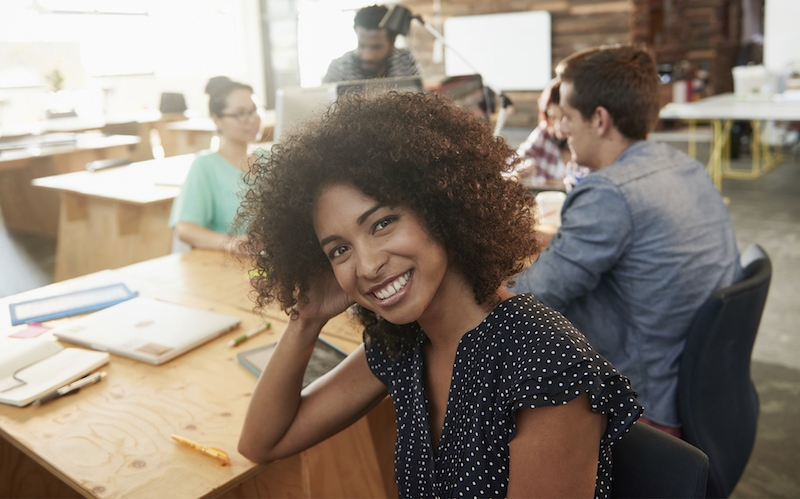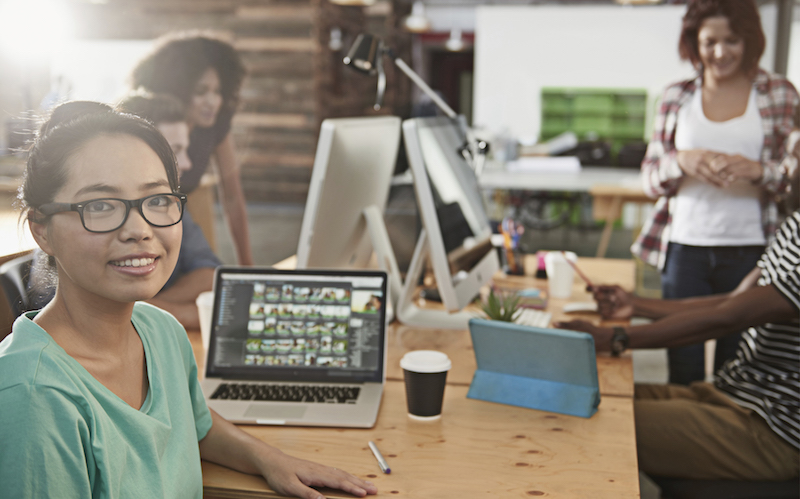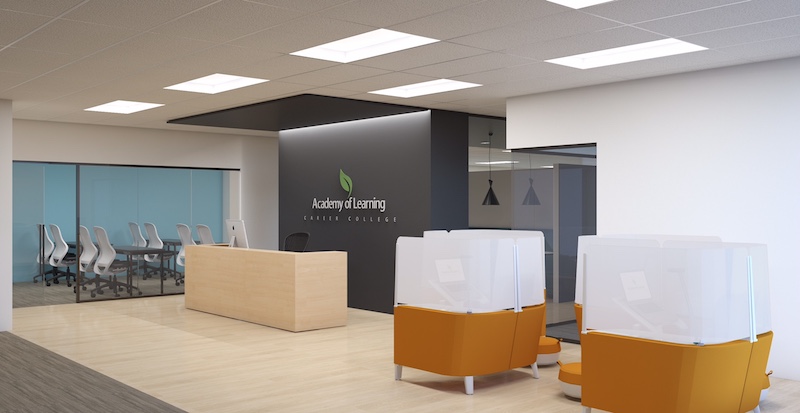 What sets AOLCC apart from other private career colleges?
Our unique Integrated Learning System (ILS).
Our success is based on an approach that identifies the gap between a formal education and the realities of the working world. That gap is bridged through ILS – our exclusive system of career education that provides course materials and instructions both online and in person.
The ILS system delivers program content through:
Course workbooks
Media presentations
Hands-on exercises
Competency-based exams
Customized in-class and virtual instructor-led content delivery
Every ILS student is supported by an on-site qualified Learning Coach, a key factor that accommodates both the variations in student learning styles, and a shift away from teaching in the traditional lecture format. Customized, convenient and affordable, we provide adult learners with the solutions they need.
Unrivalled choice of programs.
No other private post-secondary college can match the variety of programs that Academy of Learning Career College offers. Students can choose from over 35 diploma and certificate programs that excite, engage, and launch students on a path to a new career, while addressing the realities of the Canadian job market.
Realize your potential. Help others achieve theirs.
Not only can the field of education be financially rewarding, it also comes with the personal satisfaction of watching your efforts transform lives.
Our complete turnkey operation includes:
Start-up assistance – we help you establish your AOLCC franchise
Established curriculum – multi-disciplined, online-integrated and approved by provincial governments
Ongoing support – you own your franchise, but you're never on your own
Knowledge changes lives. Own it!