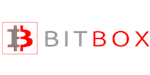 Bitbox ATM - Bitcoin ATM Franchise
Building a passive monthly recurring income with a Bitbox ATM franchise.
Finance requirements

Franchise Fee:

$49,900

Minimum Investment:

$50,000

Areas Available
Profile
BITBOX ATM franchises available now in the US and Canada
Start building building passive monthly recurring revenue today. Find out everything you need to know, including the investment to start this turnkey Bitcoin ATM franchise here!
ABOUT THE COMPANY
Privately purchasing Bitcoin on exchanges is difficult and often impossible, hence why customers seek out the convenience of Bitbox ATMs in their area.
Our ATMs are designed to be robust and secure. Bitbox and our affiliates have used their experience and in-depth Bitcoin knowledge to build a software platform that makes it easy for you to operate your Bitcoin ATMs. You log into the Bitbox portal platform, allowing you to control your machine and view the Bitcoin transactions, all from the comfort of your home!
WHY CHOOSE BITBOX?
Bitbox takes care of the ins and outs with extensive knowledge, a nationwide network and superior support. Once you purchase the agent program from Bitbox, we get working for you!
You'll be generating revenue as soon as your first Bitbox is installed. Sit back, relax, and track your profits. It comes with low overheads, and no employees are necessary.
WHAT DOES BITBOX DO?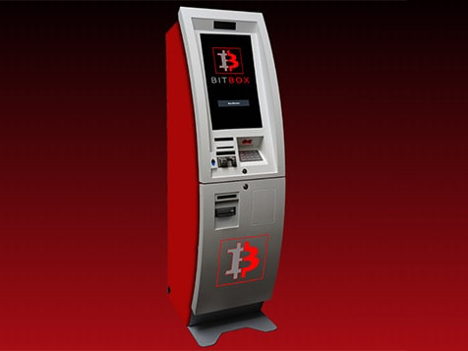 Bitbox installs your Bitcoin ATM at a verified location in your area. Our Market Research Department finds these locations based on our proven criteria and sends them to you. Once approved, our locations team coordinates the ATM installation.
Customers put cash into your machine and the system supplies them with Bitcoin. Your fee is for supplying the customer with the convenience of purchasing Bitcoin for cash. Bitbox owners often charge up to 20% of the overall transaction amount. These ATMs bring in $10,000, $20,000, and even $30,000 per month nationwide.
Owners keep track of their Bitcoin ATMs through Bitbox's custom software in the comfort of their home. Simply log into your personal Bitbox account and see precisely how much money you are making every day.
BENEFITS
Turnkey
Home-based
Immediate income!
Exploding industry
FRANCHISEE REQUIREMENTS
We are looking for entrepreneurial-minded individuals interested in building passive monthly recurring revenue. This is an investment; not a second job.
No experience is necessary as we will teach you all you need to know.
FINANCIAL INFORMATION
Franchise Fee: $49,900
Minimum Investment: $50,000
Minimum Liquid Capital: $50,000