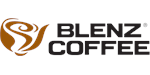 Blenz Coffee - Coffee Shop Franchise
Franchising with Blenz is a great opportunity to join an established coffee company with a solid business model.
Finance requirements

Total Investment:

Available on request

Minimum Investment:

C$350,000

Areas Available

Canada, North America and internationally
Profile
FRANCHISE WITH BLENZ COFFEE
With 65 (and counting) stores across British Columbia, Blenz Coffee is the largest local franchised coffee shop in Western Canada.
BLENZ COFFEE is western Canada's largest franchised coffee chain. At BLENZ, our stores serve as a destination location for millions of people. Our stores serve as a focal point for communities where people can enjoy handcrafted beverages and leave with a warm smile on their faces.
THE COFFEE INDUSTRY IS MASSIVE AND HAS ENORMOUS POTENTIAL
Coffee is the second most widely consumed beverage in the world – 65% of Canadians drink coffee every single day.
We strive for quality and valuable interactions with people to create a happy and relaxing environment. If you are looking for an exciting new venture, where you can make an impact on those around you, this might be the opportunity. We're looking for passionate and outgoing individuals to join the BLENZ community.
TRAINING & SUPPORT
We will provide you with the tools and assistance you need to run your coffee shop.
Our job is to support you! Your success is our success! We will be with you throughout the whole process from the initial deposit of intent all through to store opening and beyond. We provide comprehensive training backed up with ongoing support that will help your store not only perform but perform to its highest potential.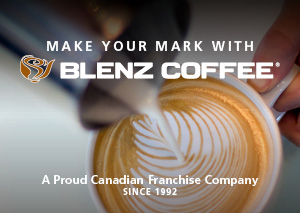 Our Robust Training Program will equip you with all the tools to run a successful business. You will learn everything from brand knowledge, marketing, bookkeeping, crafting beverages to building sales and getting involved in your community.
The Operations Team will be your main point of contact for support in your day-to-day operations from building sales, local area marketing plans, bookkeeping, and supply chain management.
The Marketing Team will be on hand and work with you to have a successful Grand Opening event and support you with your Local Area Marketing Plans that you create to boost your store. The support from the team doesn't stop there – you will be provided with assets for chain-wide promotions, campaigns, merchandise, and tools to aid your store's success.
NEXT STEPS
Building on our strong foundation in British Columbia, Blenz has opportunities to expand across Canada, North America and internationally.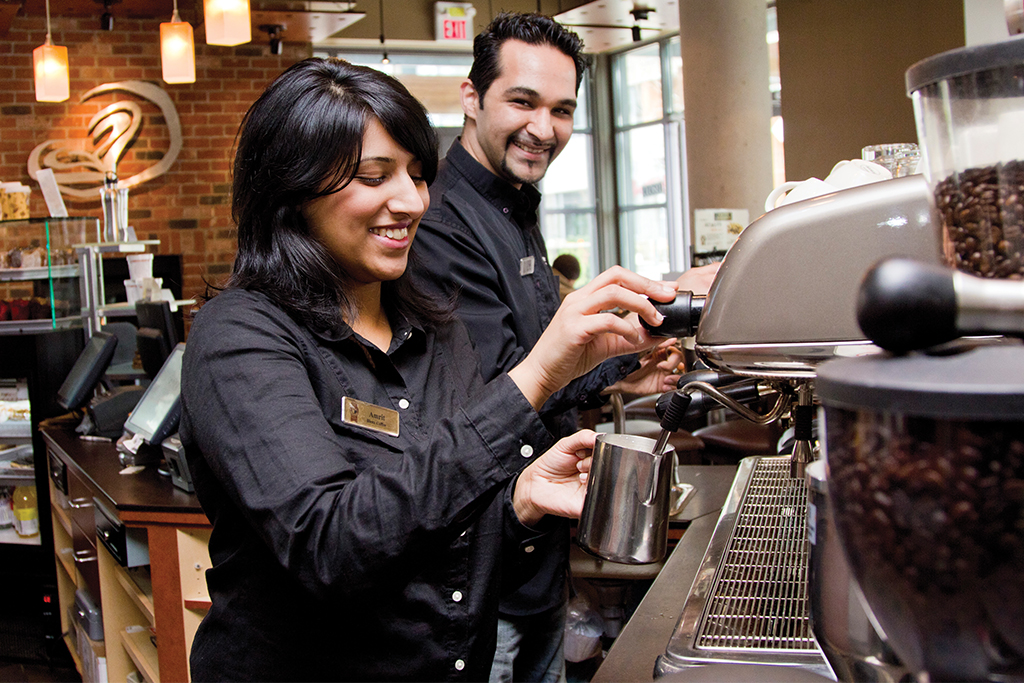 We're looking for more franchisees to join us as we continue to grow. Owning a Blenz store is an achievable investment perfectly suited to hard working individuals, who have a positive energy and enjoy the experience of being in a social environment. Reach out today to fill out a Franchise application!
Does this sound like you? If so, get in touch today!