Burrito Bandidos Franchise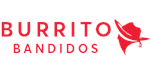 Burrito Bandidos - Quick Service Mexican Food Franchise
Join a Quick Service Mexican Food Franchise in Hamilton, Ontario.
Territory Information
Hamilton
Total Investment:

$150,000 - $400,000
Other Areas Available

Ontario, Canada
Profile
Burrito Bandidos is one of the first quick service burrito restaurants in Toronto, Ontario.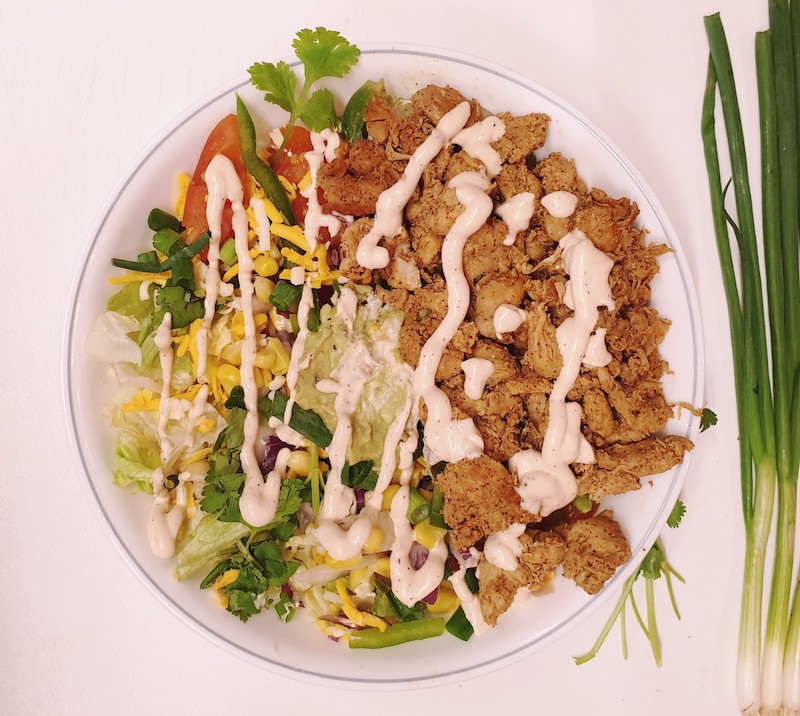 Our Founders started the original burrito trend in Toronto in 2004 and established the Burrito Bandidos brand in 2009.
Burrito Bandidos is focused on offering great tasting burritos including your choice of quality ingredients, freshly prepared with no preservatives, no additives and at a reasonable price.
There are over one million ingredient combinations available, prepared in under 10 minutes right in front of the customer.
After more than a decade of running corporate stores, the company is expanding with franchise locations throughout Ontario.

The Quick Service Restaurant Industry is over $250 Billion in North America.
North Americans love Burritos. Burritos are the hottest trend right now, less market penetration than pizza, sub & burger concepts. Burritos offer high quality ingredients, prepared fresh in front of the customers and flavorful, unique taste.
Best Burritos as featured in: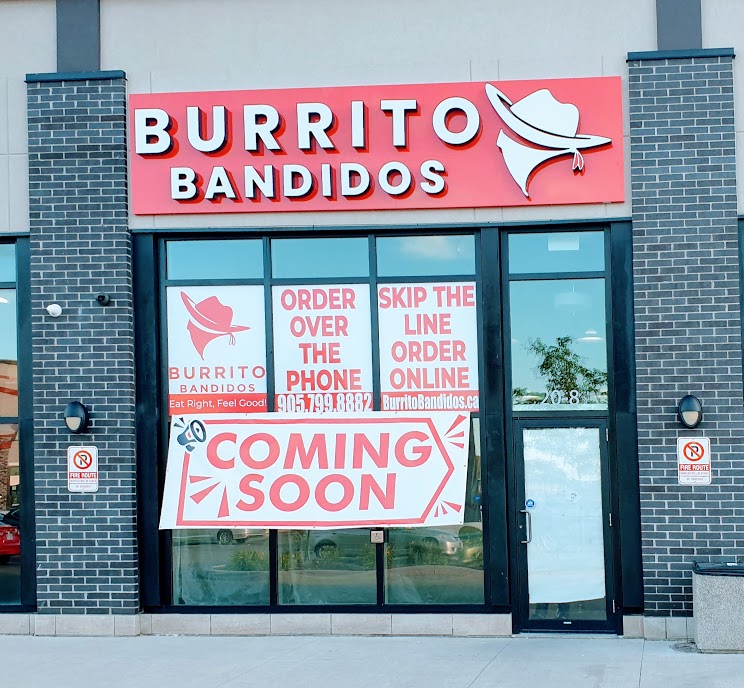 What We Offer:
Low Initial Cash Investment from: $50,000 - $150,000
Financing Available for 50-70% of total cost
Low Royalties: 4-5%
Low Total Cost: $150,000 – $400,000
Grow Your Business in Multiple locations
Extensive Training, Marketing & Operations Support
Store design development provided
10 new & existing locations available