C.A.I. Financial Franchise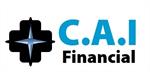 C.A.I. Financial - High Profit Loan Franchise
C..A.I. Financial is Canada's leading private lending company that caters to people without using credit.
Territory Information
Location:

Calgary, Alberta
Total Investment:

$64,000
Liquid Capital:

$30,000
Profile
C.A.I. Financial  franchises available now
C.A.I. Financial  franchises are now available. Find out everything you need to know, including the cost to start this franchise in minutes here!
ABOUT THE COMPANY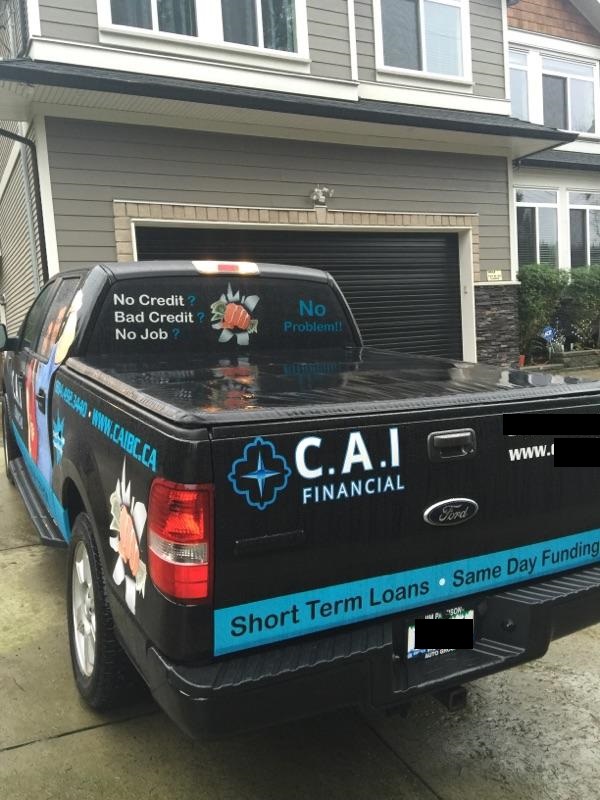 Established in 2009, C.A.I. Financial is Canada's leading hard lending financial company. With a growth rate of 800% a year, it was the fastest-growing company in 2009 and 2010.
We have franchises throughout Canada and are expanding to the U.S. and the international world. [This is under a different name because of complications in California and high fees charged in the U.S.]
C.A.I. Financial  is the company that invented Reciprica Lending, and we co-exist with our dealerships and rental companies under the same umbrella. Our company occupies a unique position by being a well-respected brand in the hard lending field through our strong team dynamic and a reputable name in Canada.
We only lend to customers by appointment and only in an office setting, not a walk-in. C.A.I. Financial is proud to cater to a wide range of clients from both the middle and upper societal classes, making us stand out in the market. We are also the only company to show bank accounts as proof of business.
WHY CHOOSE C.A.I. FINANCIAL?
Ours is a unique form business using a fail-proof system that takes the risk out of lending. We are 100% legal, and Reciprica Lending allows us to charge anything we want on our money legally.
C.A.I. Financial  is growing a brand for itself with 21 out of 24 five-star reviews on Google. We achieved this by helping Canadians with their financial needs at a reasonable, mutually agreed cost.
Ours is a franchise package with everything you need to become a proud C.A.I. Financial owner. Bank accounts are available to view, plus we have lowered our risk level to 5%, which is the lowest among all hard lending companies.
WHAT DOES C.A.I. FINANCIAL DO?
Simply put, we use people's collateral to lend money. The C.A.I. Financial franchise system has allowed our franchisees to make anywhere from $200,000 to over $1m a year.
Our business prides itself on continually finding new ideas and methods. We keep all franchises up to date with news and full free training in perpetuity.
Ours is a reputable name and one we bear with pride. We are a member of the chamber of commerce and have been awarded Best Company of the Year twice.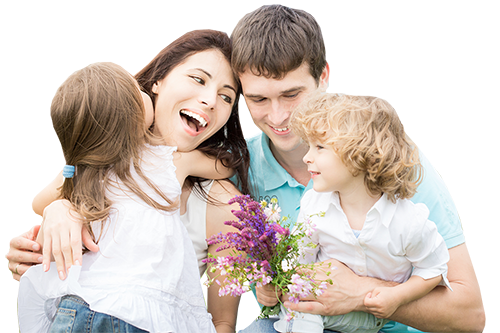 Above all, however, we are a family and one that makes a point of helping each other out.
We offer a range of loans, including:
Title loans
Payday loans
Cheque cashing
Equity loans
Gold buying
…and the innovative Reciprica Program © [see below].
Funding for these services is internal, and the franchise owner requires a minimum of $30,000. Funding after the $30,000 is allowed through external investors or C.A.I. Financial Head Office. We also offer mortgages through external financing up to $5m per house.
C.A.I. Financial  has implemented and patented a new concept in lending known as the Reciprica Program © that has proven to be extremely successful for franchise owners and provides a service that the population desperately needs.
BENEFITS
Incredible levels of profit [see below].
Ours is not just a business – you will be a family member with your fellow franchisees and the owner.
Work with a company that continues to grow and will soon go public.
Eventually, you will have the opportunity of becoming a board member.
You get to collect collateral like high-end vehicles, equipment and houses.
Year 1 - $200,000 net profits
Year 2 - $350,000 net profits
Year 3 - $700,000 net profits
FINANCIAL INFORMATION
Franchisee Fee: $50,000 + $30,000 lending capital.