Expense Reduction Analysts Franchise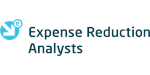 Expense Reduction Analysts - Consultancy Franchise
Reap the benefits of running your own business with a high-income potential as an ERA Consultant.
Finance requirements

Franchise Fee:

CAD $75,000

Minimum Investment:

$75,000

Areas Available

Canada
Profile
EXPENSE REDUCTION ANALYSTS – The Franchise for Executives

ABOUT THE COMPANY
A CRISIS RESISTANT CONSULTING FRANCHISE
Use the business skills and experience you have worked so hard to develop over your professional career, to help other businesses reduce expenses NOW!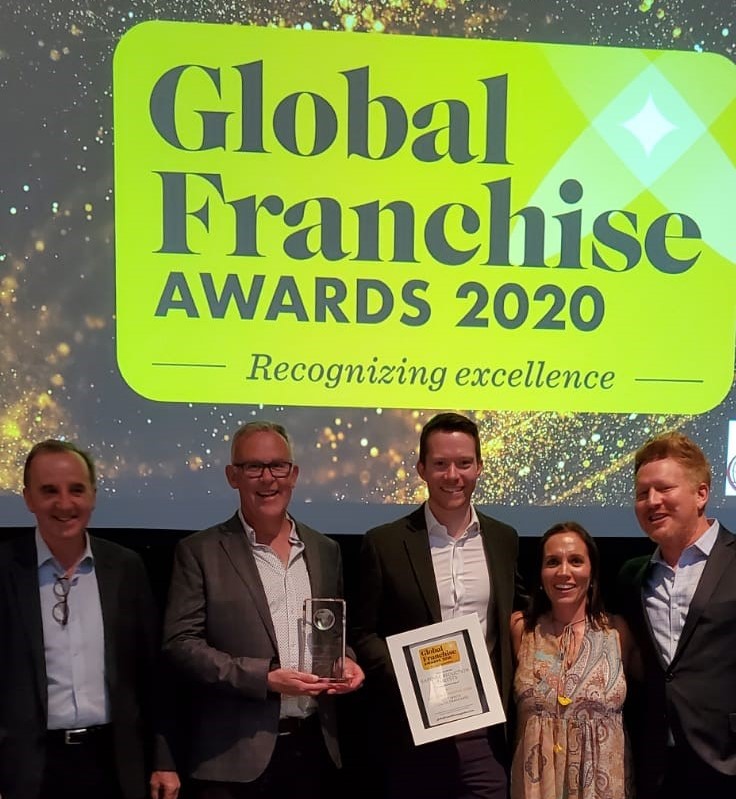 Approx. 95% of small and medium-sized businesses in the United States spend more money than they should be paying. This isn't due to any specific fault on their part; they simply lack much of the supplier-related knowledge in everyday expenditures, such as telecom, insurance, banking, logistics, packaging, IT, office supplies, etc. These businesses are often unaware that they are paying more than they need to be for their suppliers' services and goods!
Expense Reduction Analysts (ERA) helps these businesses generate savings in more than 40 expense areas. Our "no savings – no fees" approach is highly effective because our clients only pay when actual savings are identified and implemented. We then share those generated savings with the client and you, the ERA Consultant.
ERA has been generating extra profits through savings for 27 years and is the world's number one franchise in Cost Reduction and Supplier Management. We are also the winner of 'Best White-Collar Franchise' in 2018, 2019 & 2020, awarded by Global Franchise Awards.
WHY CHOOSE EXPENSE REDUCTION ANALYSTS?
EXIT THE CORPORATE WORLD – ENTER UNLIMITED OPPORTUNITY
ERA Consultants enjoy the benefits of running their own business with a high-income potential while "joint-venturing" with ERA Analytic Consultants, to create a combination that is a thriving, award-winning and international brand.
ERA's business model allows for flexible work schedules, great work-life balance and provides uncapped income potential.
WHAT DOES EXPENSE REDUCTION ANALYSTS DO?
Our one-of-a-kind training and support program will help new Consultants get their business up and running quickly to generate income and profits.
Some of the attractive benefits of the ERA business model are:
Home-based office
Project-based work
Can provide your ideal work/life balance.
Continual partnering with other ERA Consultants: The Joint-Venture
No employees required
Work can accommodate your schedule
Residual income; 2 years on every project. Multiple projects per client
Viewed as their trusted business advisor and a non-equity business partner by the client

FRANCHISE BENEFITS
New ERA Consultants are trained in identifying and sustaining savings and how we can add value to our clients. They are also trained in consultative sales, marketing, business development and relationship building.
ERA's world-class start-up program sets a new Consultant/Franchisee up for success:
ERA creates and increases the virtual presence of new Consultants
ERA establishes and expands new Consultant's professional network with potential clients
ERA's call center contacts potential clients on behalf of the new Consultants
ERA has a call center to seek out potential clients on behalf of new Consultants
New ERA Consultants are also assigned an ERA sales coach and a mentor. ERA leverages the professional skills of their Consultants and combines them with a proven, successful business model.
Find out if Expense Reduction Analysts is the right business for you. Get in touch today to learn more.
TESTIMONIALS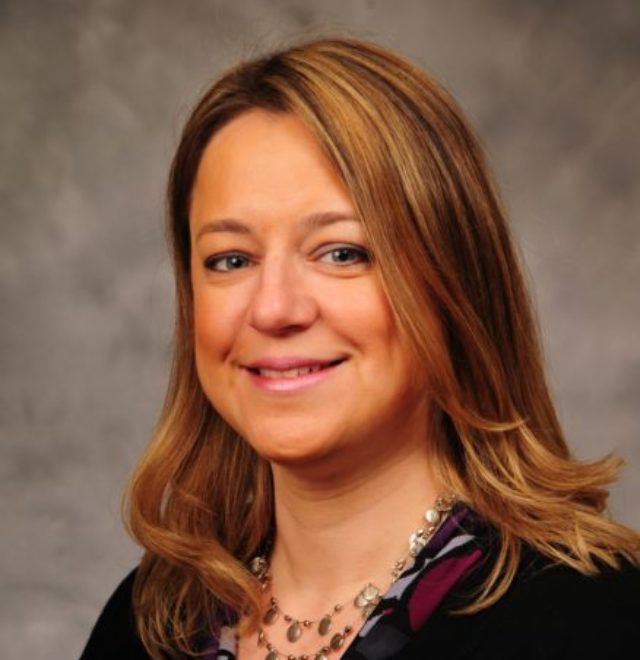 "My greatest achievement inside ERA was finding that balance between the excitement of work and time to be present in my kids' lives."
Becky Kalinowski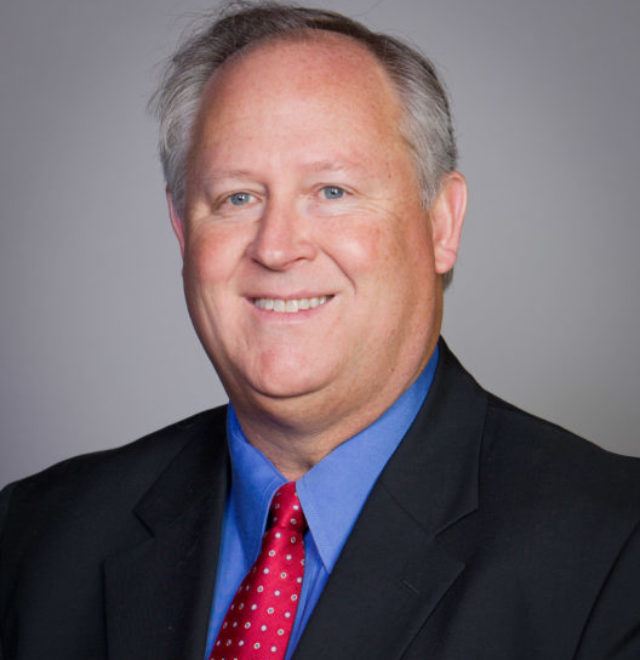 "I would highlight the positive and measurable Impact on Client and the flexibility in how I choose to allocate my time."
Steve Cattron
FRANCHISEE REQUIREMENTS
THE DESIRE TO TAKE CONTROL
The ERA network of almost 200 Consultants in North America consists of professionals from various professional backgrounds. They share a common desire to take control of their lives and earn what they deserve by putting their experience to work for themselves. ERA Consultants benefit from over 27 years' worth of intellectual property, data, experience, Vendor/Supplier relationships, and know-how.
When joining, new ERA Consultants have instant access to a network of experts in 40+ expense areas to deliver the best solutions for their clients.
Many candidates who join ERA do not have direct cost management experience, but they all enjoy helping businesses succeed.
FINANCIAL INFORMATION
Franchise Fee: CAD $75,000
Minimum Liquid Capital: CAD $81,100