GetintheLoop - Mobile Marketing Franchise
Bring Canada's #1 offers app and the fastest growing franchise in Canada to your community!
Territory Information
Location:

Vancouver
Total Investment:

$20K - $40K
Liquid Capital:

$20,000
Other Areas Available

Canada
Profile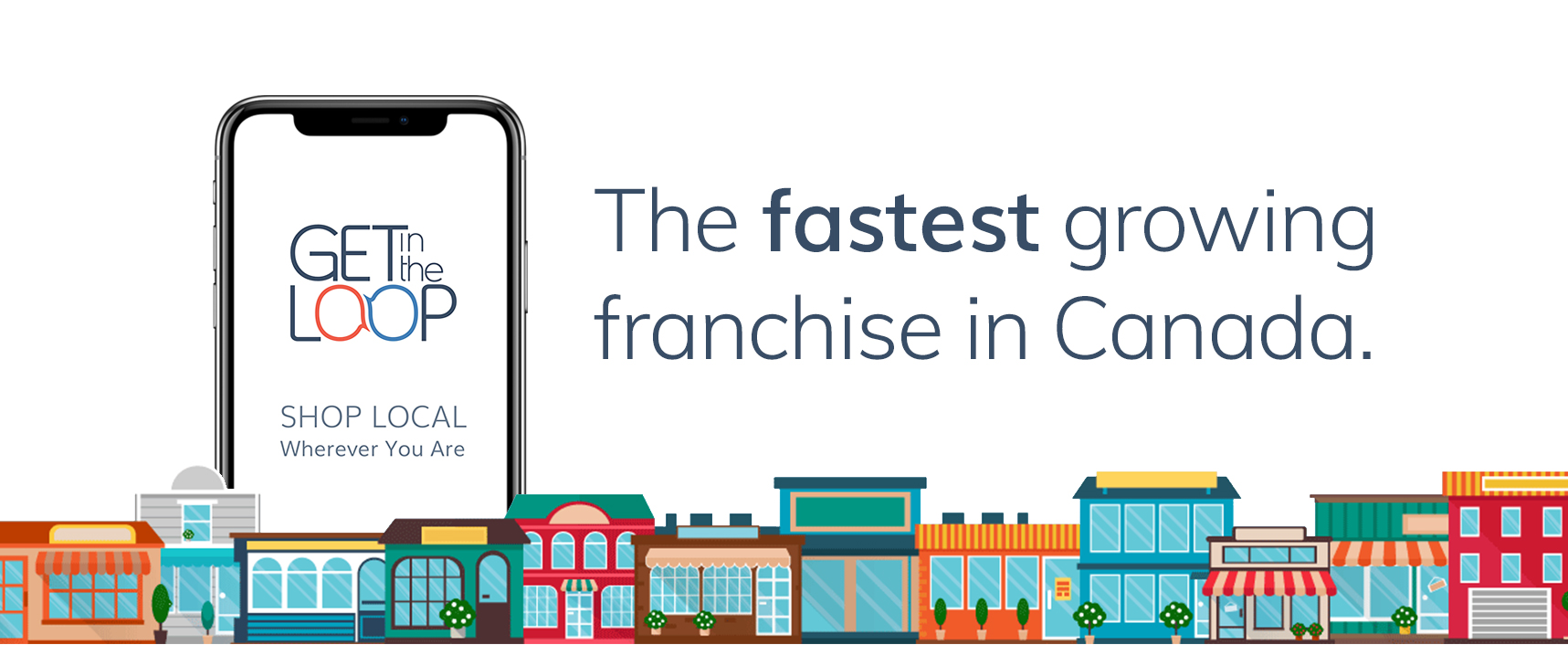 The need for a shop local hero is now. The platform is here. The opportunity is yours.
Businesses in your community post real-time offers and experiences to GetintheLoop. Our members, who are looking for something to do or buy nearby, search and redeem offers on their phones.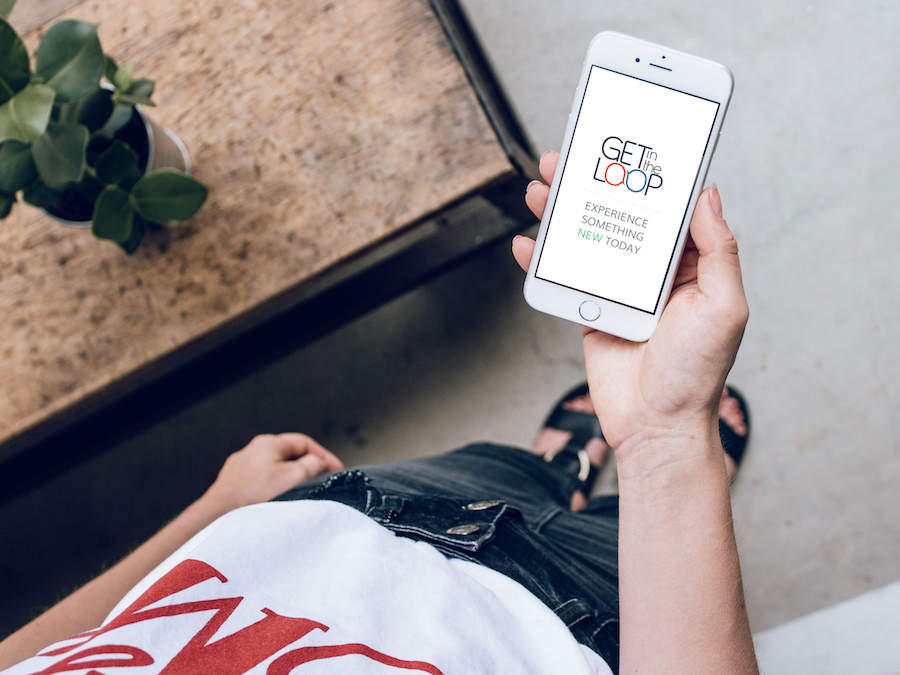 GetintheLoop's platform leverages the power of mobile technology to reach the right consumers, at the right time and in the right location.
GetintheLoop connects local businesses to a mobile app, mobile website, e-mail, push notifications, and social media to attract and retain consumers.
As a franchisee you'll provide access to GetintheLoop's platform to your community, helping to connect people who want to shop local with great local businesses on GetintheLoop's platform for a sustainable monthly price.
Easy and affordable to get started
With no inventory, no office, and no staff required you can quickly and affordable tap into the disruptive power of digital technology and our unique business model. We train and support you every step of the way. We even help you make your first few sales.

We currently have 98 operating franchise units.
Quick return on investment
The minute you make a sale, you're making money. It's possible to generate enough revenue to pay off the cost of the franchise within months, not years.
Monthly recurring revenue
Businesses with recurring monthly revenue provide a more predictable income (with less effort) and are valued higher than typical businesses at exit. Ability to earn over $150K per year.
Ultimate flexibility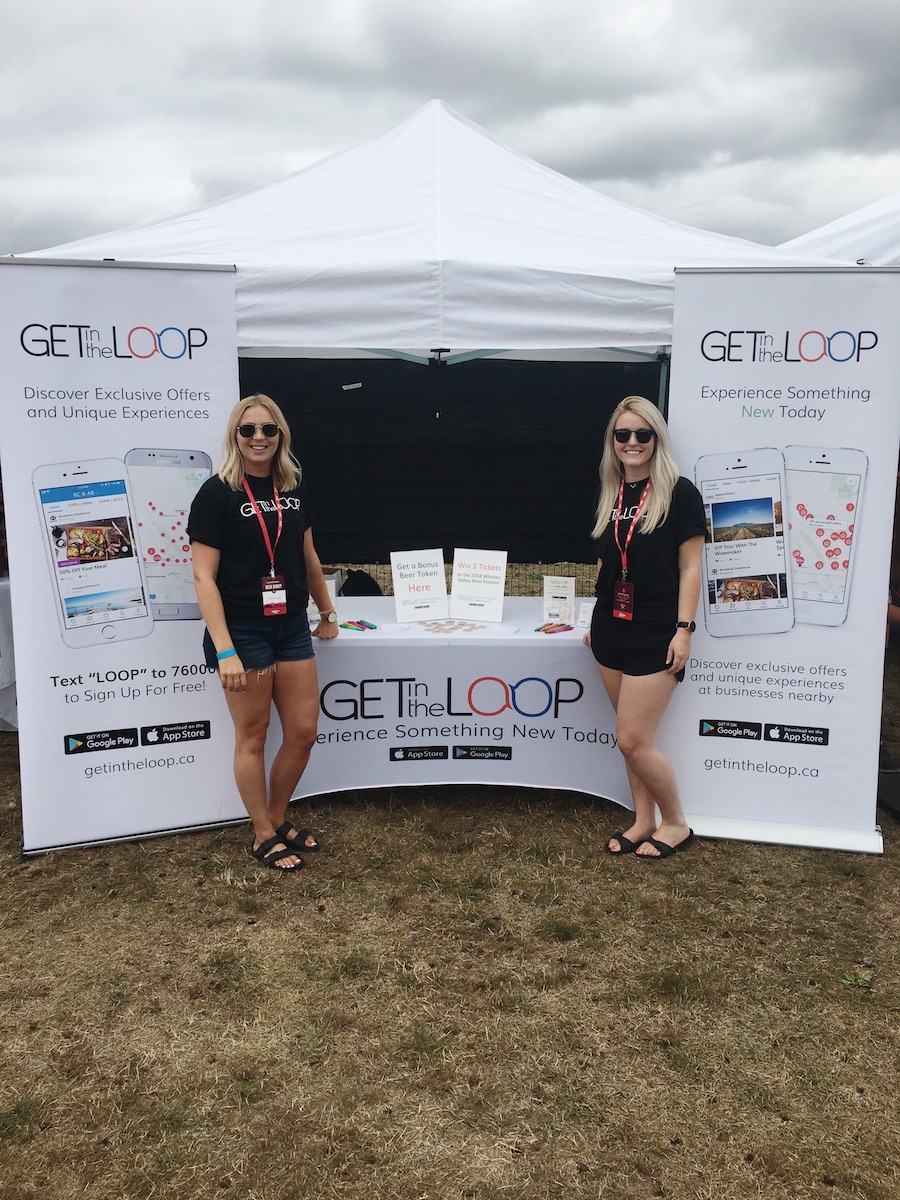 Never miss another ball game or dance recital. You can operate your GetintheLoop business wherever there's an internet connection, even the lake.
This is a great opportunity for a well-connected, marketing and sales minded entrepreneur interested in building up the community by bringing it together on the GetintheLoop platform.
Using the latest mobile technology, GetintheLoop makes advertising easier, more effective, and measurable for bricks and mortar businesses to reach and engage with consumers who want to support local shops and businesses.
Franchise territories are available in prime markets across Canada at prices meant to attract the most eager, not the wealthiest.

News
30 July 2020

The commercial real estate services firm's mobile technology partnership will enhance retail promotions for 21 retail centres across Canada.TORONTO, July 27, 2020 – Cushman & Wakefield Asset Services has announced a new partnership with Canadian retail platform, GetintheLoop, to support its ...