Ideal Caregivers 4u Franchise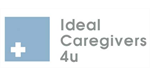 Ideal Caregivers 4u - Care Franchise
Do you have a compassionate heart and a desire to help others? Ideal Caregivers 4u is an exciting franchise opportunity within the rapidly growing home care services industry.
Finance requirements

Franchise Fee:

$45,000

Total Investment:

$67,000 - $99,000

Minimum Investment:

C$67,000

Areas Available

Canada
Profile
This is an exciting opportunity to own a franchise in the rapidly growing home care services industry.
Ideal Caregivers 4u was founded in 2014 to provide innovative senior care services tailored to each client's abilities, needs, and interests to promote healthy and active aging.
As a proudly Canadian franchise, we better understand Canada's public and private healthcare systems, leading to better market opportunities.
Our mission is to deliver consistent care and exceed industry standards by empowering our home carers to provide superior care that improves our client's quality of life.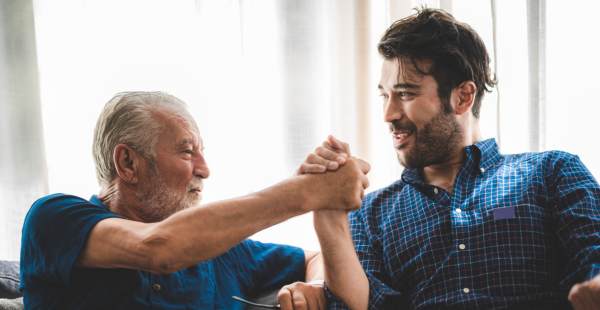 Join a rapidly expanding and resilient industry.
Ideal Caregivers 4u is Canada's most sought-after franchise in the rapidly growing and recession-proof private home care market. Franchising with us reduces the risk compared to starting from scratch.
Canadian seniors surpassed children in 2018, making up 13% of the population, with one in four projected to be seniors in the next 20 years.
We deliver exceptional service and mentorship to owners who want to build their legacy instead of constantly pursuing success. Our franchise opportunity offers low overheads, minimal start-up costs, and a financially sound operating model. We have an outstanding reputation for providing comprehensive senior home care, ongoing case management, and personalized care packages. You can leverage our reputation and grow the business.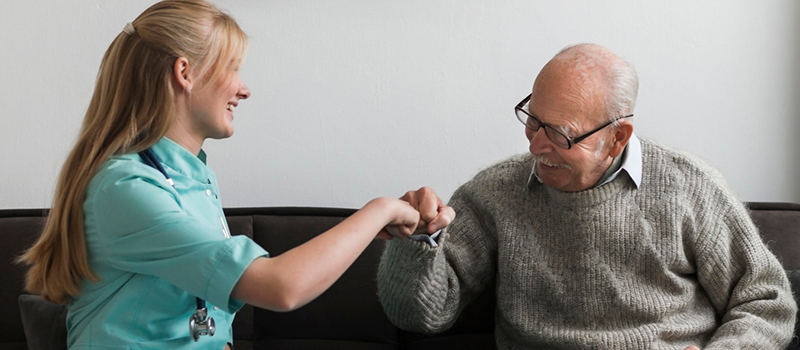 What Do We do?
The Ideal Caregivers 4u mission:
Our goal is to consistently provide care services that surpass industry standards.
Our goal is to enhance the quality of life for our clients.
Bring peace of mind to their families.
Our approach to community care is unique. In addition to providing training, we support our franchisees with an exceptional online presence, a local advertising and marketing strategy, specialized software, and a virtual care platform.
Governments recognize that post-discharge patients cost about one-third of the cost of recuperating in a hospital. The provincial governments' health care delivery models are evolving to allow patients to choose care providers, which now include private agencies.
Aside from hygiene, nutrition, and non-medical care, Ideal Caregivers 4u partnered with academia to support research on healthy ageing, including mental, physical, and social stimulation tools.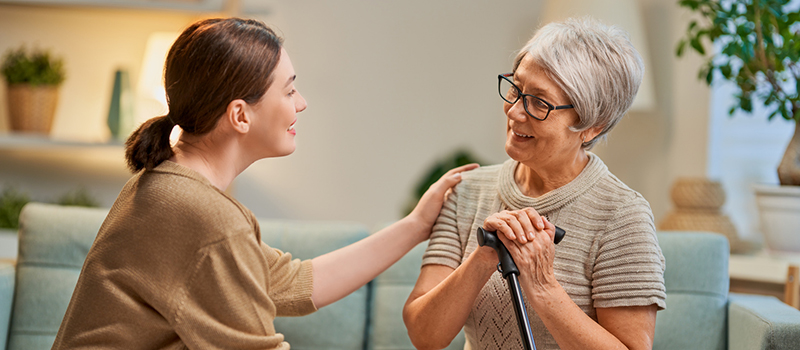 Our Franchise Benefits
Capitalize on a proven business model that is both recession & pandemic proof.
Excellent ROI potential
Perfect for entrepreneurs who are caring and keen to serve their elderly community
Comprehensive training program
Ongoing support programs from our field support team. Operational support in all aspects of the business
Exclusive territory based on a population of 20,000 – 40,000 residents above the age of 65
With the systems we have arranged and perfected over the years, working from home is an excellent and viable option
Marketing tools and support
Who We're Looking For
Strong sales and customer service abilities
Good with timing and schedule management
High personal standards, including honesty, experience and integrity
Ability to meet initial investment requirements
A background in this field is not a necessity
An interest in and passion for the provision of care in the community
Be in a position to get the franchise off the ground within four months
Financial Information
Franchise Fee: $45,000.00
Royalty Fee: 5% of Gross Sales
Corporate Marketing Fund: 1% of Gross Sales
Minimum Initial Investment: $67,000 - $99,000