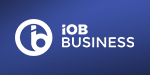 iOB Business - Digital Agency Franchise
Join the most value-driven Digital Agency opportunity on the market to build the business you deserve.
Finance requirements

Minimum Investment:

C$13,000

Areas Available

Worldwide
Profile
START A SUCCESSFUL DIGITAL AGENCY WITH OUR TEAM OF EXPERTS
Your complete franchise package to help businesses market online.
The business world has evolved over the last 16 months and business owners all over Canada realize the importance of digital marketing. With the average Canadian citizen now spending over 6 hours per day online, businesses that don't build a digital footprint risk becoming invisible.
By 2022, the digital marketing industry is predicted to be worth over $400 billion, however, most small business owners don't have the skills and resources to leverage the online world. This is your opportunity to launch a Digital Agency and join our successful network of partners on a mission to help local businesses thrive online.
WHAT SERVICES CAN YOU PROVIDE TO BUSINESSES?
Help over 100 different business sectors offering a full stack of solutions, all without any technical skills or previous experience:
Reputation Management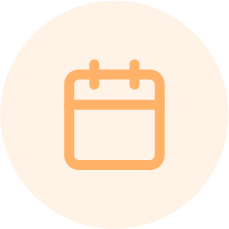 Appointment Systems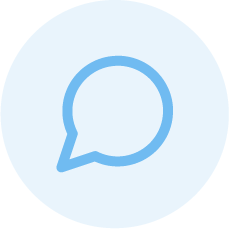 Social Media Management
Food Ordering Services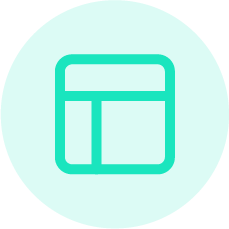 Websites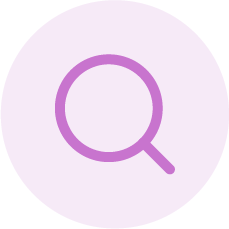 SEO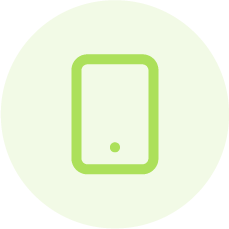 Mobile Apps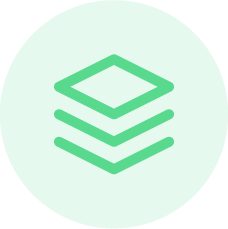 Online Ads
With over 12+ solutions available in your Digital Agency and access to our expert fulfilment team, it's never been easier to grow and scale an online business.
YOUR FRANCHISE PACKAGE
The most value-driven Digital Agency opportunity on the market includes: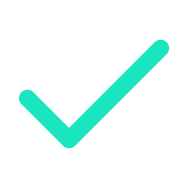 Technology
Custom solutions that give you an edge from day one.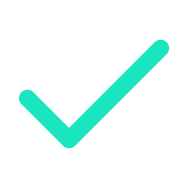 Training
Detailed program to help you manage and grow your Digital Agency.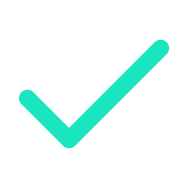 Support
Lifetime guidance from our dedicated team of experts.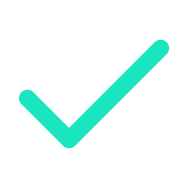 Coaching
Live sessions to give you the confidence to succeed.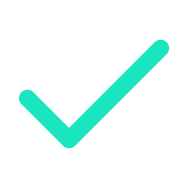 Resources
Every resource you need to find and serve your clients.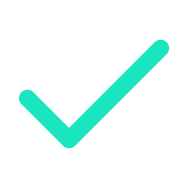 Branding
Launch ready brand including a customised website.
MULTIPLE REVENUE STREAMS
Your Digital Agency gives you the chance to set your own selling prices and benefit from multiple revenue streams:
1. Onboarding Fee
Charge your clients a set-up fee.
2. Monthly Fee
Generate a recurring fee for support and consultancy.
3. Lifetime Value
Upsell and cross-sell additional solutions.
WHY TRUST US?

Unlike the majority of franchisors, we haven't white labelled our software from a third party provider. We've spent over 3 years developing our technology platforms and wider business model.
Our experience and knowledge has enabled us to build a talented partner network around the world. We have been featured in international publications, including the Digital Marketing Institute, Yahoo Finance and International Business Times.
Launch a Digital Agency with us and have full control over your business:
No targets
Home based
Full or part-time
Low overheads
No geographical restrictions
Achieve work/life fulfilment
PARTNER FEEDBACK

"Since we joined their network, the support and guidance that we have received from iOB Business has been first class."
Donovan R.

"What iOB Business had to offer was far superior to the rest."
Colin M.