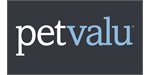 Pet Valu - Pet Specialty Retail Franchise
Passionate about pets? Join Pet Valu - Canada's largest pet specialty retail chain.
Finance requirements

Areas Available

Canada
Profile
Fully Established Pet Valu Franchises Available Now In Canada
Pet Valu franchises are now available in Canada. Find out everything you need to know, including the cost to start this franchise in minutes here!
About The Company
Pet Valu Canada Inc. is the largest pet specialty retail chain in Canada. Pet Valu offers a broad selection of national and premium brands when it comes to supplies for dogs, cats, fish, birds, or small animals. We are proud to consider ourselves the "Pet Experts."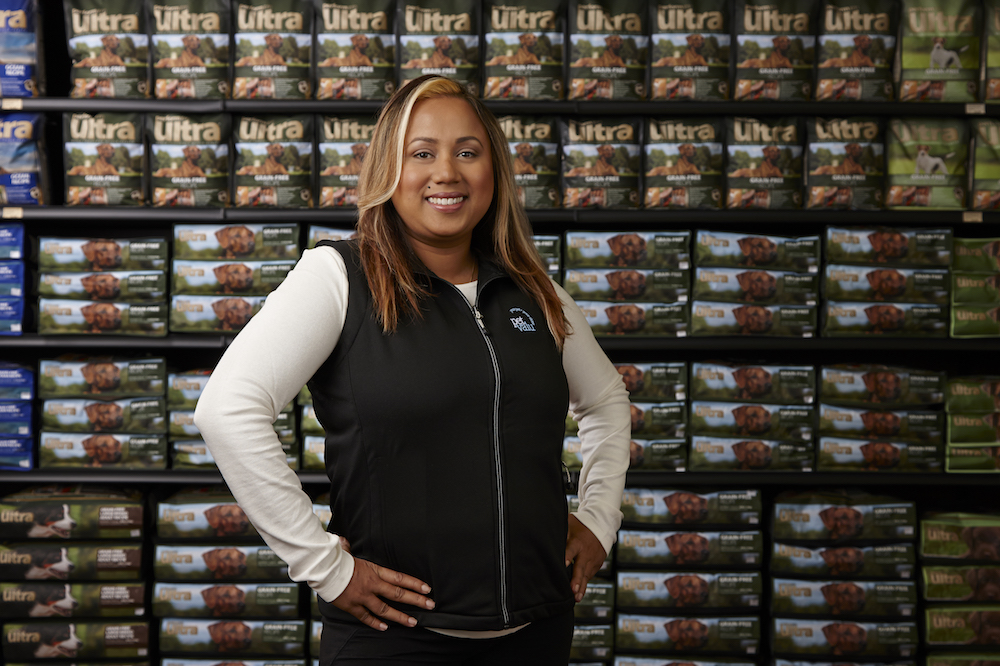 Pet Valu started in Toronto in 1976, and by 1987 we were opening our first franchise. Today, there are more than 360 Pet Valu, Bosley's by Pet Valu, and Paulmac's franchises in Canada and over 600 stores overall.
Our passion at Pet Valu franchisees is obvious: Pets! That means we treat each pet as an individual. Our franchisees demonstrate this by providing a personalized service that comes with attention to detail when selecting the care and nutrition for each and every pet.
Why Choose Pet Valu?
We offer dedicated franchise territories, each one following the Pet Valu owner-operator model with small-box neighbourhood stores. As a Pet Valu franchisee, you'll gain access to the tools you need to operate a successful business.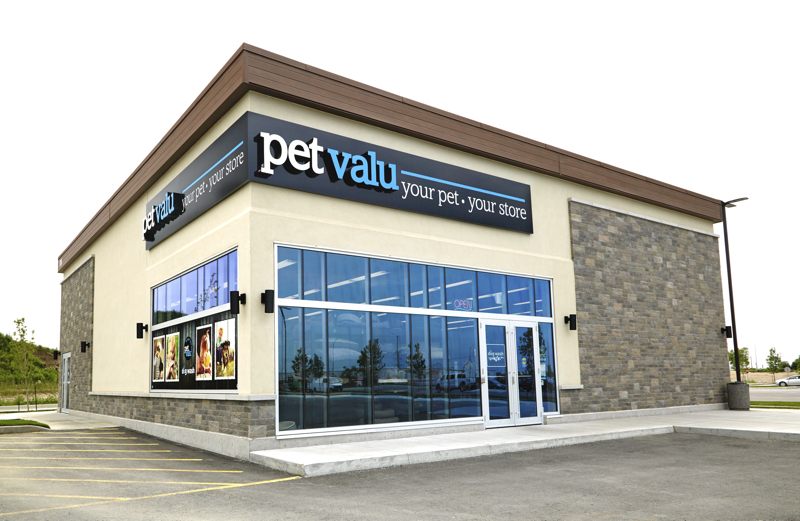 You will have a store build-out comprising of:
Complete set-up with a proven store design
Leasehold upgrades supervision
Store equipment ordering and installation
Grand opening support
Best in class inventory control with more than 200 vendor relationships
Expired food coverage for new and established stores
What Does Pet Valu Do?
Pet Valu has worked hard to create a well-regarded brand and reputation for over 40 years. We are now one of the best-recognized pet expert businesses in the country.
Franchisees enjoy turn-key store operation, including floor plans and design, supervision of leasehold improvements, store equipment purchasing and installation, initial inventory purchasing, and experienced guidance at the store opening.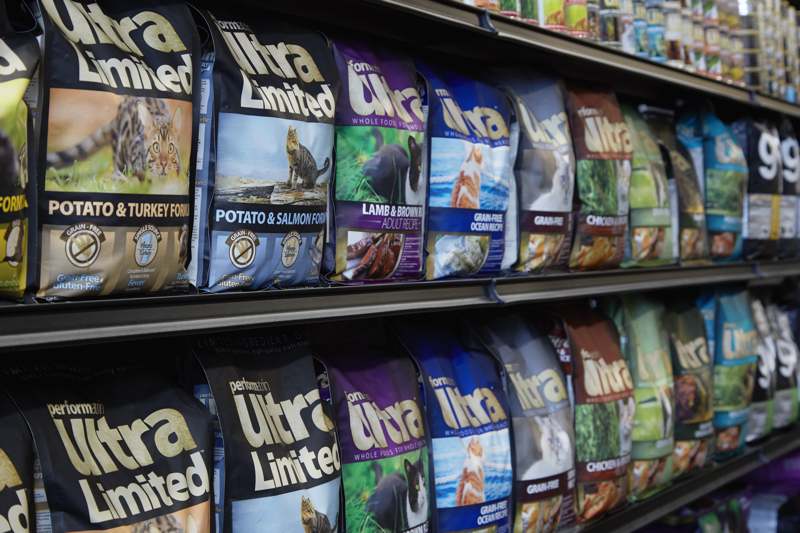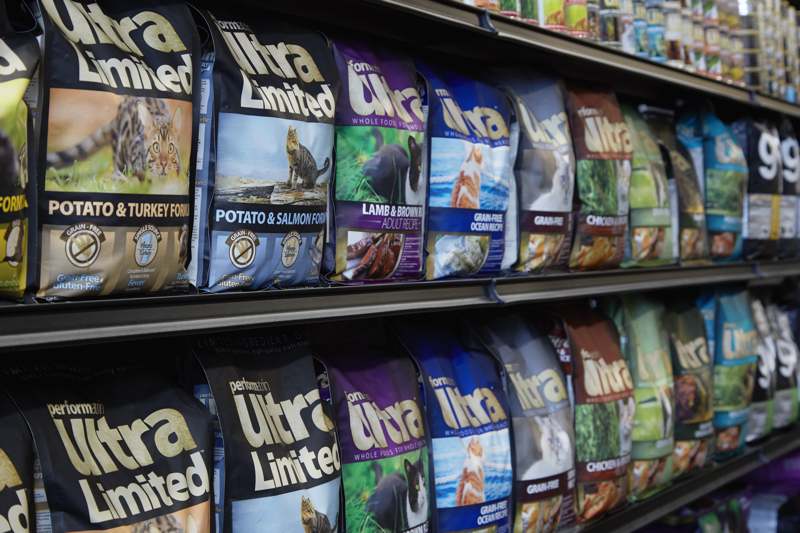 Each franchisee completes three weeks of training. Weeks one and two consist of hands-on experience at an existing Pet Valu store under an experienced operator's supervision. The third and final week is our virtual head office training, where you will cover topics including:
Daily operation procedures
Bookkeeping
Product knowledge
Staffing
Marketing
Pet care
Pet Valu franchisees receive ongoing support from our Operations team and their Franchise Business Consultants (FBC). With your FBC's ongoing operational support and frequent on-site visits, they provide a wealth of expertise and experience in the field to help you successfully establish your business in the community. Additionally, you will receive support from our in-house marketing team, who will help you brainstorm, design, and execute local advertising campaigns.
Benefits
Purchasing and warehousing of more than 7,000 national and premium brand pet foods and supplies
Industry-leading private label programs, including one of the broadest private label brand assortments of pet foods, supplements, and supplies in Canada
A well-established brand name with a reputation for excellence in quality and service
New store marketing co-op for local marketing
New store royalty relief during start-up
Sound reputation and strong relationships with developers and landlords – a significant advantage when competing for key plaza space