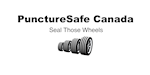 PunctureSafe - Tire Sealant Franchise
PunctureSafe, the leading tire sealant business is looking for distributors across Canada
Finance requirements

Minimum Investment:

C$80,000

Areas Available

Canada
Profile
PunctureSafe, The Industry Leading Tire Sealant Business Is Now Available In Canada
The PunctureSafe product has been around for over 20 years and is offered in over 40 countries!
Anyone with a pneumatic tire knows the importance of a sealant, which is precisely what we at PunctureSafe offer our customers. Ours is a top-quality product using advanced chemistry to establish a permanent seal able to withstand the hostile environment inside a tire. We are the market leader in tire sealants.
PunctureSafe is now bringing this fantastic product to Canada and looking for distributors across the country. That's where you come in.
Why Choose PunctureSafe?
As a PunctureSafe distributor, you will be utilizing products from the world's market leader in tire sealants. You will have a potential customer base that includes anyone who has a pneumatic tire – a vast, all-encompassing sector.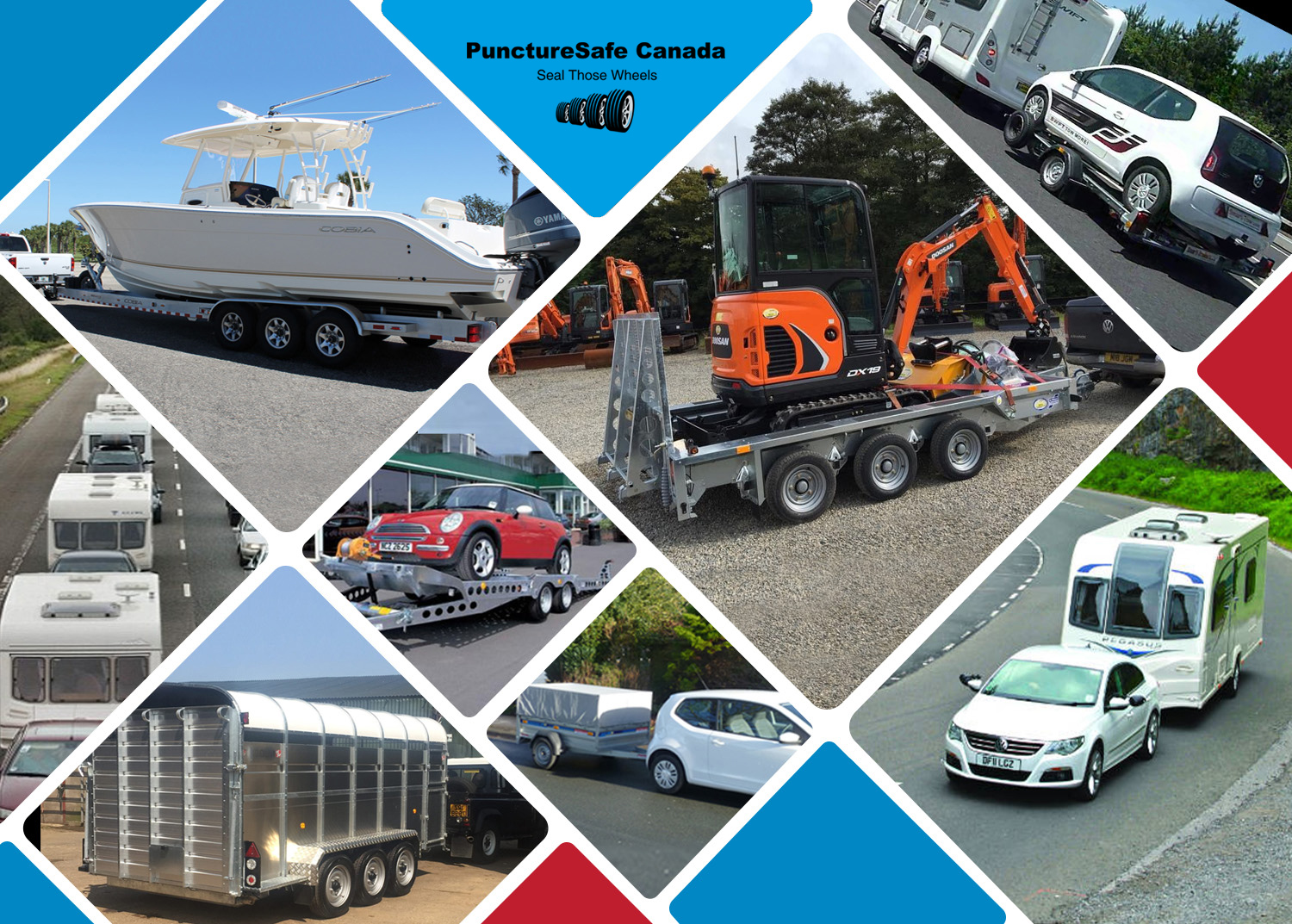 As a distributor, you will be operating in a protected territory. You also have the freedom to choose to install yourself, sell to fleet, or set up installation centres.
Instead of the stress and risk of starting up a new business on your own, you will have the backing of a fully established, highly experienced franchise partnership, so you'll receive all the training & support that you otherwise could never get.
Our brand, knowledge and understanding of what our customers need from us and how to give it to them all come as part of the package when you become a PunctureSafe franchisee.
Franchise Benefits
No royalties
No franchise fees
No sales performance clause
Minimal overhead with no storefront required
Protected territory
Start-up inventory & training included in the purchase price
The product is clean, simple, easy and quick to install. As a distributor, you do not require knowledge of tires, nor will you need exceptional physical strength
What Does PunctureSafe Do?
All cars need tires, and all tires require sealant. The PunctureSafe sealant is top of the range and gives each customer the peace of mind that comes from using a highly reliable product with a two-decade track record.
We are known for the advanced chemistry of our product and the permanent tire seal that it provides. Our PunctureSafe product offers safety, security and peace of mind for our customers.
Our product is 100% biodegradable and 95% organic, which are major selling points in today's eco-aware environment.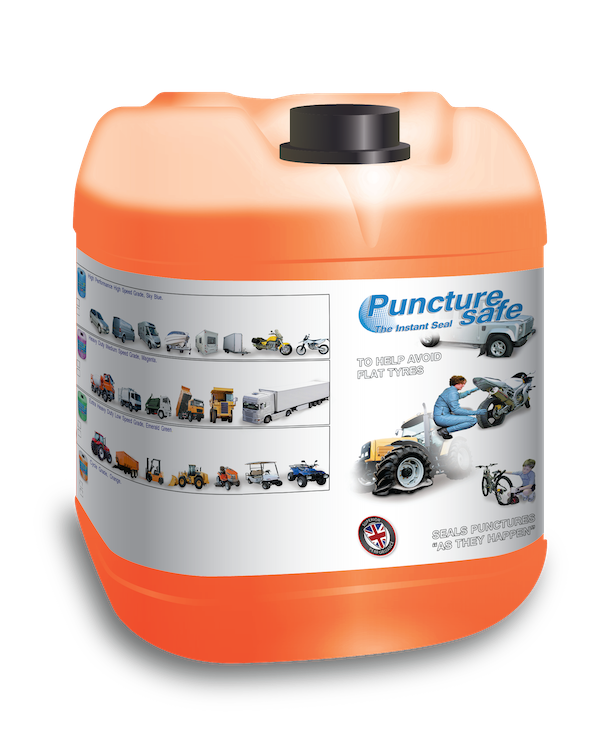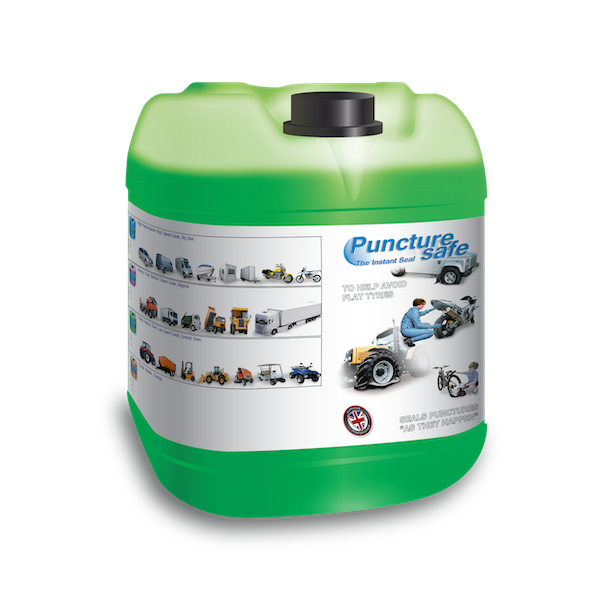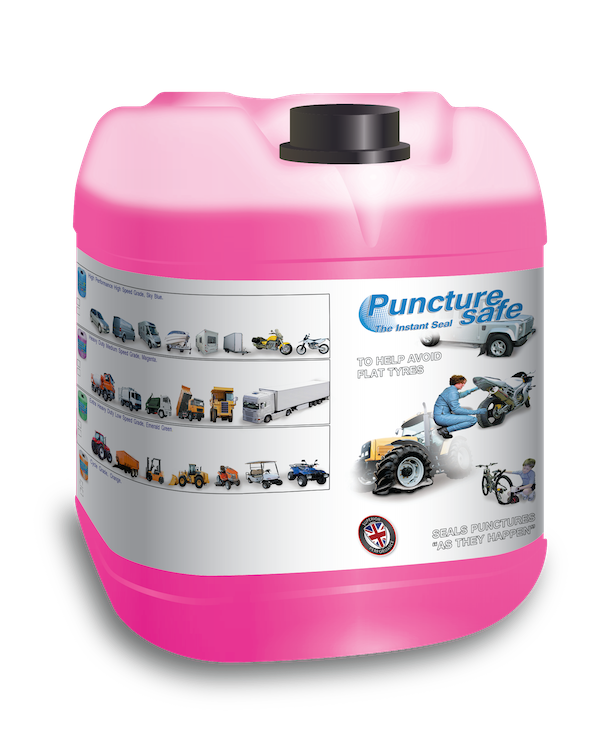 Franchise Requirements
A person with drive, determination, some business acumen and a strong desire to succeed and be successful. Entrepreneurs who are sales and business motivated will also make excellent Exclusive Distributors.
Starting cost at $80,000 CAD.