Rainbow Flower Celebrate Business Opportunity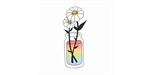 Rainbow Flower Celebrate - Lawn Greeting Business Opportunity
Join a lawn greeting company that strives to bring joy and lasting memories for every occasion to its customers.
Territory Information
Location:

Mississauga
Liquid Capital:

$15,000
Other Areas Available

Canada
Profile
ABOUT THE COMPANY
Rainbow Flower Celebrate is a lawn greeting company that strives to bring joy and lasting memories for every occasion to its customers.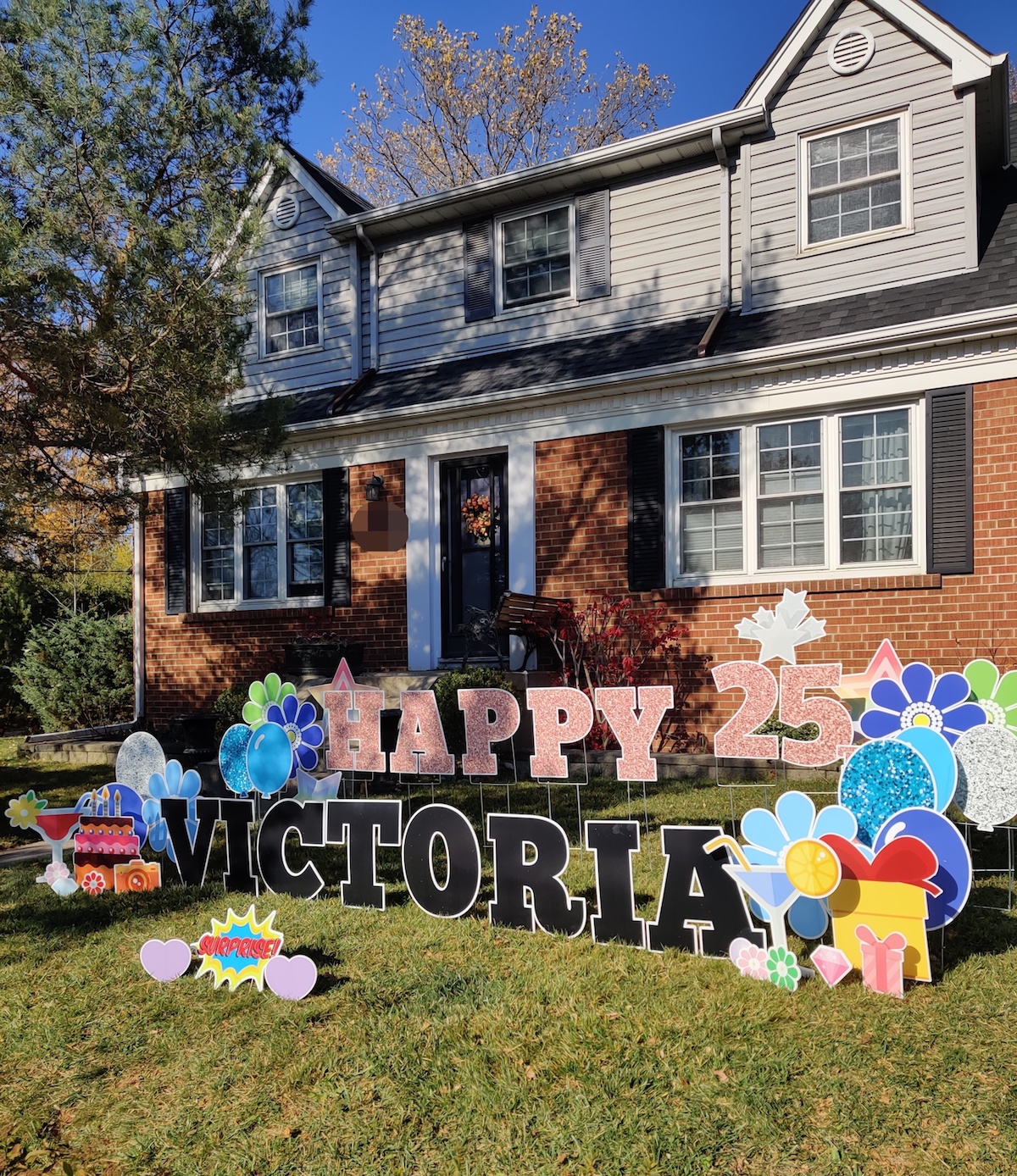 Our mission is to make the customer's face light up through a lawn sign's simple but effective production.
It might sound like a small thing but think for a moment about how much more a handwritten letter from someone would mean to you than a quick email, despite the fact each can carry the same content.
With a Rainbow Flower Celebrate lawn sign, you get your love and well wishes across but 1,000 times the impact than just saying it or writing a card.
Our success has led to us expanding, and we are looking for people to join our team today!
WHY CHOOSE RAINBOW FLOWER CELEBRATE?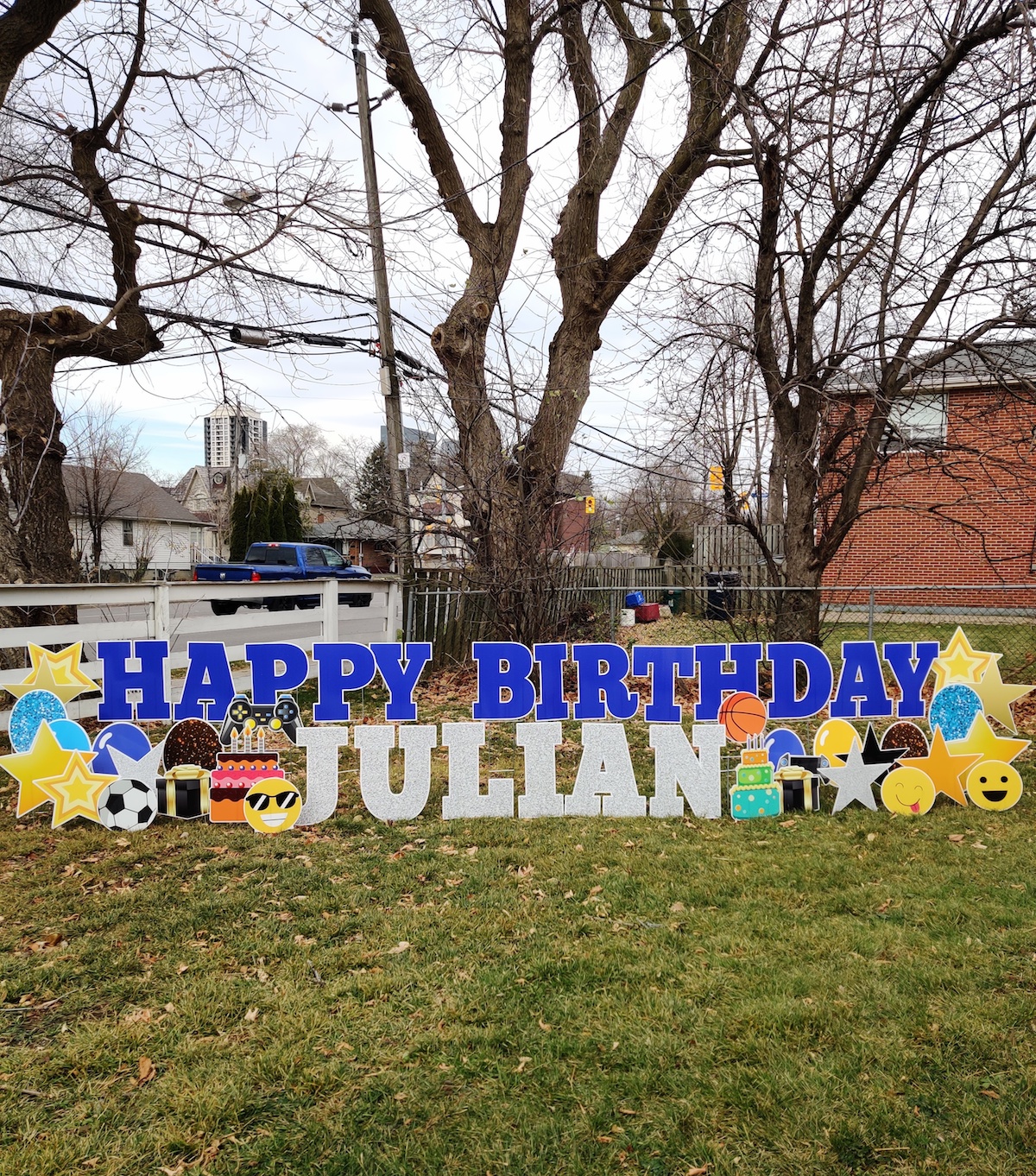 Ours is an emerging industry with excellent growth potential. When you combine this with how easy it is to start up your own business with us – it requires low investment and low ongoing costs – and it's plain to see why this is a wonderful chance.
You can be your own boss but with the ever-present support of our franchise behind you every step of the way.
Due to the popularity of lawn signs and, as stated above, the low costs from day one, you can expect to reap a high-profit margin. On top of this, you can work from home with a flexible schedule. The work-life-balance is there for you to create for yourself so that you can be successful and happy.
Happiness is the ethos at the heart of Rainbow Flower Celebrate, and that includes yours!
WHAT DOES RAINBOW FLOWER CELEBRATE DO?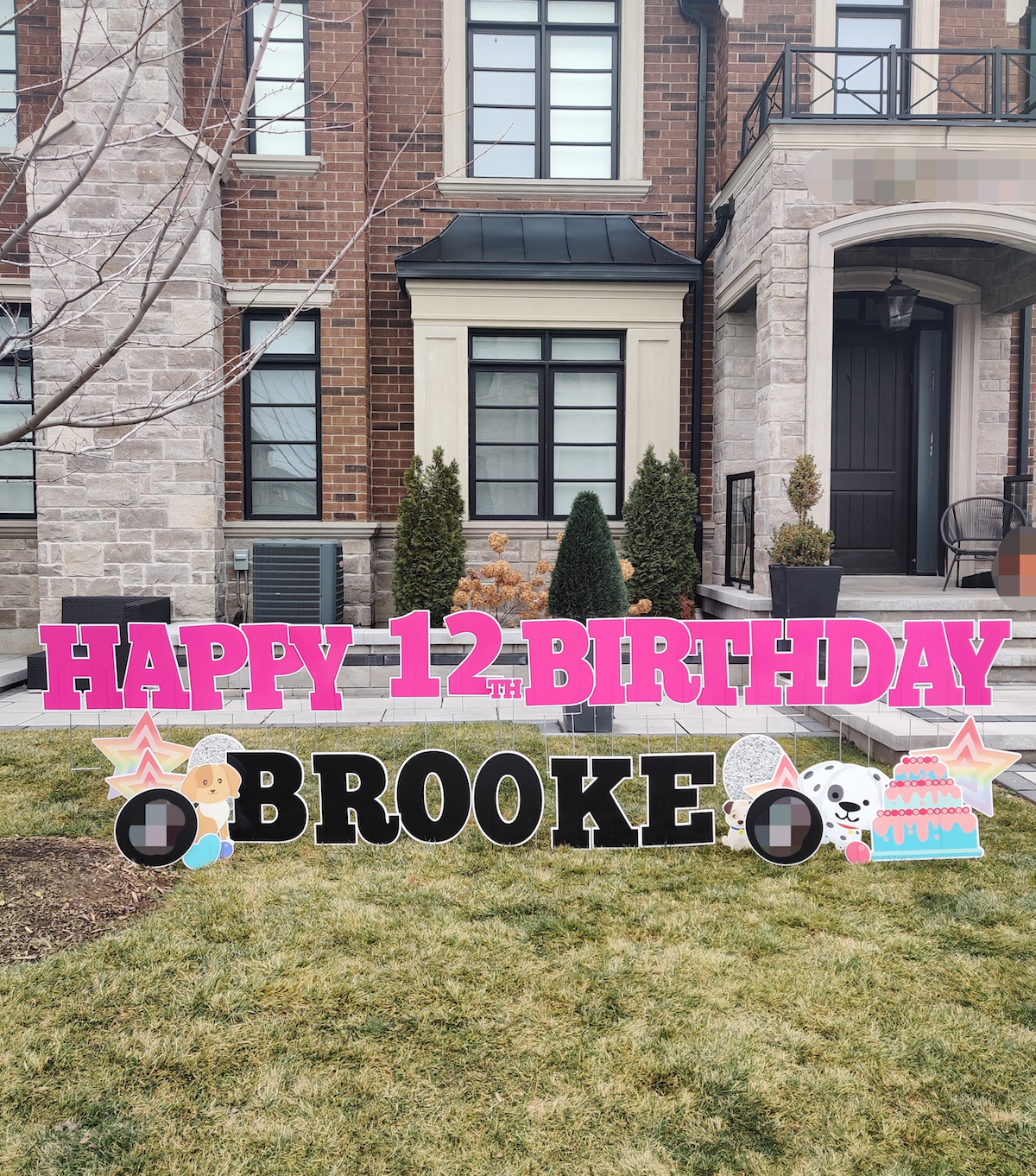 Rainbow Flower Celebrate provide customized lawn sign rental for all occasions:
Birthdays
Anniversaries
Graduations
New-borns
Retirement
...any celebrations, congratulations, appreciations!
We also provide signs for business promotion and realtors marketing.
We do all the setup and pick up and let our customers focus on what's most important about their big day.
FRANCHISE BENEFITS
Provide everything you need to know and help you to start the business
Your exclusive operating territory
The most eye-catching designs for all your signs
Plenty of tips and experiences in the industry to help you avoid the pitfalls that can otherwise undermine someone starting out on their own
FRANCHISEE REQUIREMENTS
Excellent customer service is a great asset for this business, along with a can-do attitude!
FINANCIAL INFORMATION
$15,000 – $20,000 free cash flow.