School is Easy (Surrey) Franchise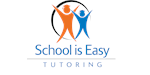 School is Easy (Surrey) - Education Franchise
School is Easy Tutoring offers one of the most affordable franchise opportunities in the tutoring industry.
Finance requirements

Areas Available

Surrey, Greater Vancouver
Profile
SCHOOL IS EASY FRANCHISES AVAILABLE IN THE GREATER VANCOUVER AREA
Founded in 2002, School is Easy has built an internationally respected and trusted reputation as a highly affordable franchise opportunity in the tutoring industry.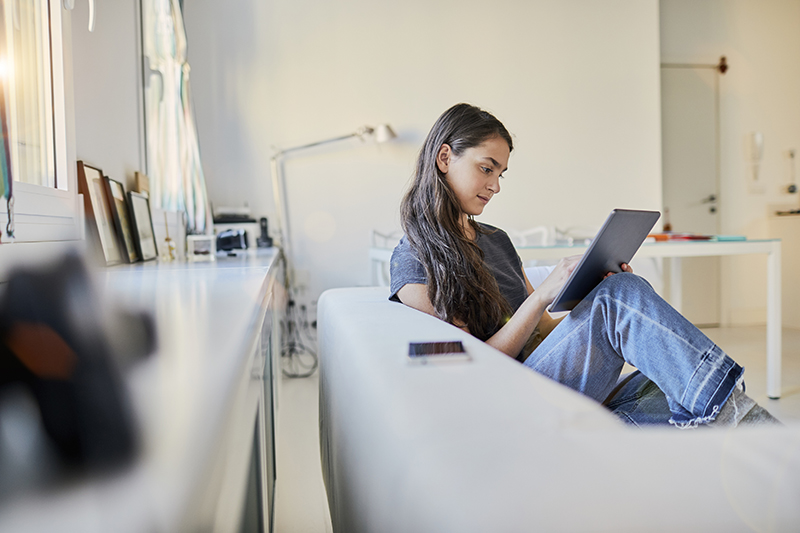 Parents naturally want their children to achieve their post-secondary and career goals. Tutoring offers what parents believe schools often cannot provide – that's where School is Easy comes in!
We've empowered primary and secondary school students to succeed by delivering professional level tutoring nationwide, thus creating a recognized brand. There's never been a better opportunity to join this incredible multi-billion-dollar, high growth industry while making a difference in your community.
WHY CHOOSE SCHOOL IS EASY?
As a School is Easy tutoring partner, you can count on everything you need to reach your goals from marketing materials to a best-in-class business management platform. You are in business for yourself, not by yourself.
Tutoring is an essential and valued service, making it an easy 'buy-in' for parents. This means we experience a high percentage of repeat customers. On top of this comes proven growth even in tough economic times. You will have exceptional revenue potential with the ability to build equity and residual income.
This is truly the best time to take advantage of a booming industry that makes money and empowers students to fulfil their dreams and careers. Grim as the circumstances may be, it is a simple fact that the COVID-19 pandemic has increased the need for one-on-one tutoring as students have fallen behind.
WHAT DOES SCHOOL IS EASY DO?
School is Easy provides one-on-one in home/online tutoring services k- gr 12 and post-secondary courses. The good news is that due to our amazing systems, this is a truly turnkey operation. The heavy lifting is done through our customized, cloud-based contact management system – called OPUS – which is paper-free and mobile; you can travel while managing your business.
To complement our ongoing skill-building tutoring sessions, we have introduced our app for 24/7 online tutoring, a lasting legacy in the tutoring industry.
School is Easy is run on a group of strong core values that embrace safety, efficiency, integrity, fun and balance. These come through our proven models that are flexible for each student based on personal consultations and learning plans.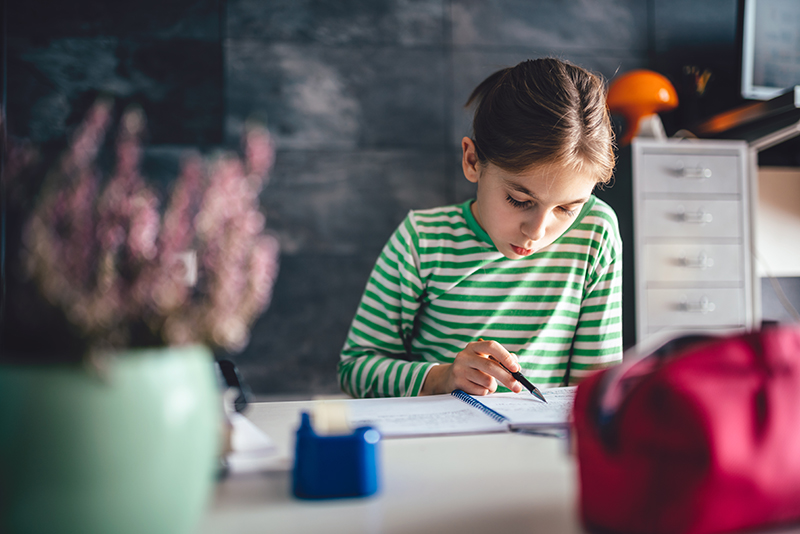 We base all this upon the 5 M's:
Meet
Make a plan
Match
Monitor
Modify
We deliver the best quality service to our clients and so help maintain our recognized brand. We carefully screen and select our tutors to create the best compatible matches.
Ongoing monitoring – including feedback to parents after every session – allows us to review each student and their progress to adjust where necessary.
BENEFITS
Franchisees work from home, managing a team of tutoring professionals through our proven one-to-one at-home / online tutoring model
High profitability
Pay as you go tutoring options and package details, plus the use of 24/7 online tutoring app for emergencies
Flexible work-life balance, allowing you to lead the lifestyle that suits you
Unparalleled training support
Weekly team calls and franchisee camaraderie
Home-based; no need to rent a building and you can write off home expenses
No inventory to store
State of the art technology for the management of every aspect of your business
FRANCHISEE REQUIREMENTS
Candidates must be:
Self-motivated and ready to own a business
Ready to start within 90 days
Someone who enjoys helping others and is a good communicator
Willing to invest in marketing
Able to build and maintain long-term relationships
An active community member
Able to provide the funds to start up a business and achieve financial goals
FINANCIAL INFORMATION
Franchise Fee: $25,000