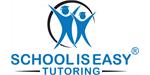 School is Easy - Tutoring Franchise
School Is Easy Tutoring has a proven system and has been building trust through its award winning brand for 12 years.
Areas Available

All areas of Canada (with population of 300K or more) are available except: Greater Vancouver/Fraser Valley in BC.
Profile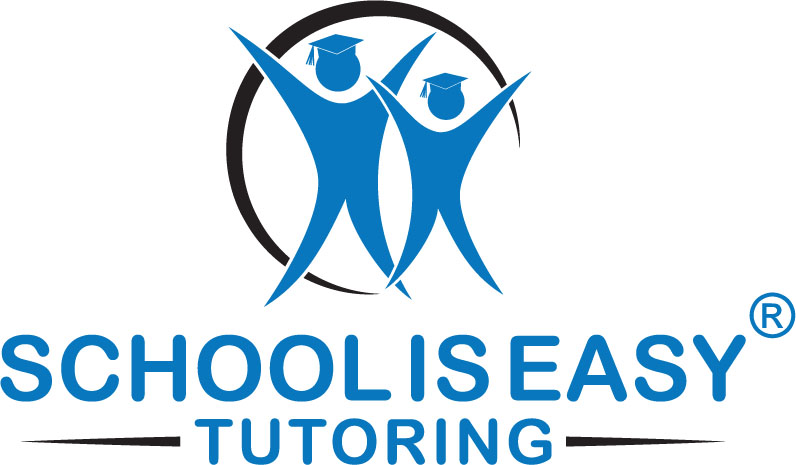 Founded in 2002 School Is Easy Tutoring has become one of the largest and most thriving tutoring referral agencies in British Columbia.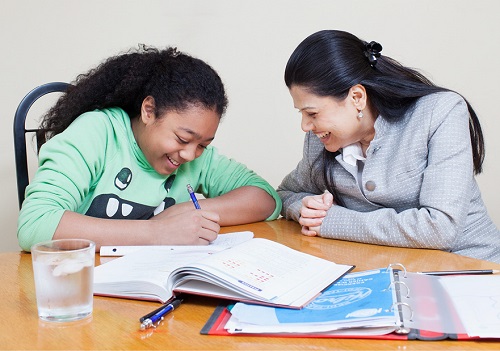 This award winning home based business model is not only lucrative, but has a positive effect on society. School Is Easy sends certified teachers to students in the comfort of their homes for grades 1 - 12 (all subjects). Franchisees will receive all of the tools and training to create their own success in their local community.
The tutoring industry is exploding with a $4 billion tutoring market in the United States. According to the U.S. research firm Global Industry Analysts, the global market is set to grow by 88%.
Why School Is Easy Tutoring?
Starting a tutoring agency from scratch is hard work and it's likely that you will make a lot of mistakes that are costly in time and money.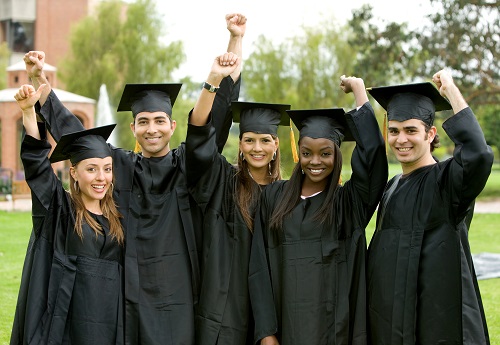 School Is Easy Tutoring has a proven system and has been building trust through its award winning brand for 12 years.
The initial investment is low. Because it is a home based business the overhead is minimal and has all of the advantages of business ownership. Our service is efficient and easy to buy into with our concept of 'easy to work with'. Our tutors are our greatest asset. We take great care in recruiting and retaining the highest quality teachers.
As a franchisee you will receive: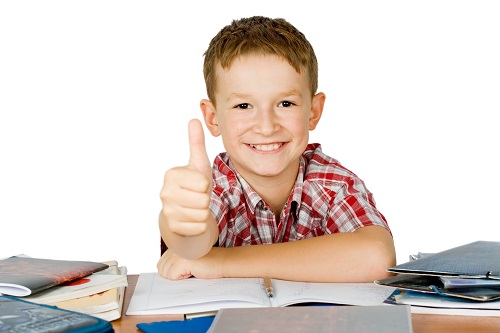 Exclusive territory
Website, SEO, SEM
Training
Proprietary software
Shared Marketing Initiatives
Operations Manual
Initial marketing materials
DVD of Teacher Orientation
Sharing of success and challenges with other franchisees
Use of proven system
Equity
Ongoing Consulting
Financial Information
Initial Franchise Fee
One area = 180k-220k
Population

Cost

200K
$9,900
400K
$18,800
600K
$26,700
800K
$33,600
1M
$39,500
1.2M
$44,400
1.4M
$48,300
1.6M
$51,200
1.8M
$53,100

Note: a larger population has more income potential
Fixed Costs
Cost per month per franchisee regardless of number of areas
Brand contribution & Technology fee: $350 per month
Royalty Fees
Royalty fees are: $1.75 for every hour of tutoring sold.
Note: Start up costs and fixed costs are almost the same regardless of population size.

News
13 January 2015

We have had dozens of applicants for the Mississauga area. We are pleased to announce that May Wang has been awarded this  area.  We are extremely confident in her abilities to run a successful 'School Is Easy Franchise'.  She has experience as an owner of successful tutoring centres. She is ou...