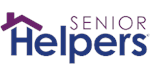 Senior Helpers - Care Franchise
Senior Helpers franchise owners are uniquely positioned to capitalize on the booming need for in-home senior care.
Finance requirements

Total Investment:

$85,000 - $144,000 (CAD)

Areas Available

Premier Locations in Ontario Still Available!
Profile
An Aging Population Makes For a Profitable Opportunity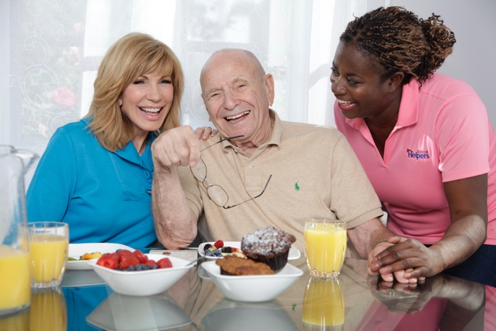 Senior Helpers franchise owners are uniquely positioned to capitalize on the booming need for in-home senior care. Families' aging loved ones need more than helping hands to assist around the home. They need a team of caregivers and professionals that bring the clinical expertise in Alzheimer's and dementia for which families are asking, and provide professional guidance on short- and long-term geriatric care decisions. With Senior Helpers elder care franchise, you provide the professionalism and expert care that families and their aging loved ones require.
Senior Care has been identified by the Canadian Franchise Association as one of the fastest growing segments in the Canadian Marketplace.
2014 – 15.6 % - Percentage of Canadian Seniors aged 65+
2030 – 23% - Percentage of Canadian Seniors aged 65+ (less than 2 decades).
With the ever-growing population of seniors, now is the perfect time to enter this vertically moving industry and shape your future in an industry that ranks as one of the most profitable in franchising.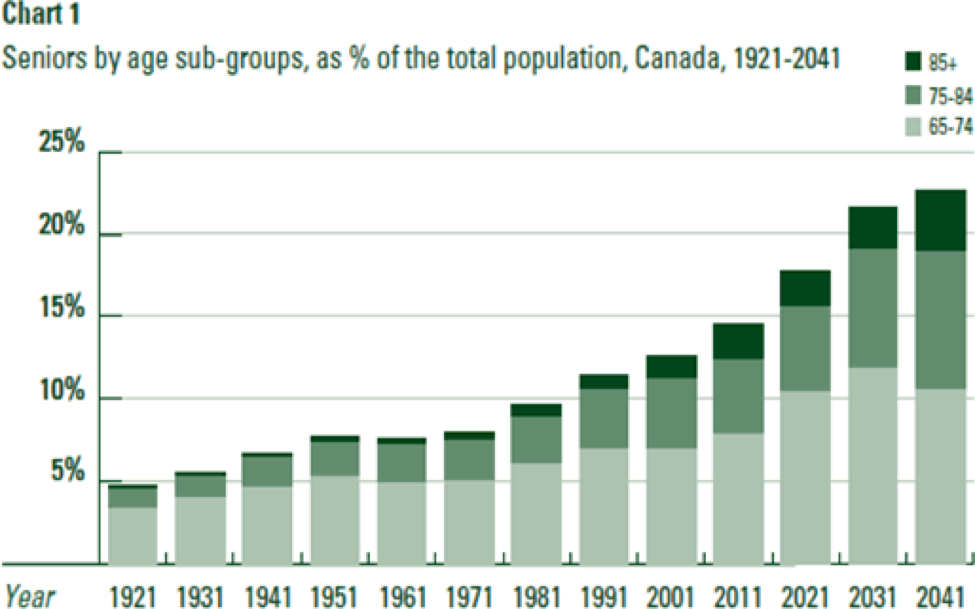 Award-winning Franchise Programs for Alzheimer's & Dementia Care
Senior Helpers has been a leader in pioneering advanced Alzheimer's and dementia care for clients with its breakthrough Senior Gems® program. Developed by renowned occupational therapist Teepa Snow (MS, OR/L, FATE) and recognized by leading health care organizations including the Alzheimer's Foundation of America, Senior Gems® positions franchise owners to help clients age with dignity and maintain the highest quality of life possible. Also, learn more about the Senior Helpers team and Senior Helpers' partner Teepa Snow.
First to Market Parkinson's Program
In May of 2016 Senior Helpers announced the launch of its Parkinson's Care Program, a specialized training and certification program created in conjunction with leading experts from the National Parkinson Foundation's Center of Excellence. Senior Helpers' new program is the first of its kind in the in-home senior care industry, designed to provide caregivers with the expert training and education necessary to create personalized care plans for individuals living with Parkinson's disease. Senior Helpers® is proud to also be the exclusive in-home care sponsor of online caregiver resources for The Michael J. Fox Foundation for Parkinson's Research.
The Team
We are a highly-motivated and committed team with 30 combined years of franchise experience. We are looking for franchise partners who are equally as motivated and excited to join what will be the leading home care company in Canada, and set a new standard of care, education and service for our industry.
We offer our franchisees unparalleled support & training, proven sales generating models, leading edge marketing campaigns, and the very best in software to help you manage your business.
Whether you're leveraging your background in sales, staffing, or business management, or simply because you have a strong desire to make a difference in your community — the Senior Helpers opportunity may be just right for you.
For additional information on this exciting business opportunity please contact us today.