TaxAssist Accountants Franchise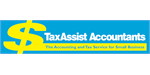 TaxAssist Accountants - Accounting & Tax Practice Franchise
Join TaxAssist Accountants – A leading accounting, tax and business advisory franchise.
Watch Video
Territory Information
Location:

Oakville, Ontario
Franchise Fee:

$60,000
Other Areas Available

Canada
Profile

Run Your Own Profitable Accounting & Tax Practice
TaxAssist Accountants is a leading accounting, tax and business advisory franchise specializing in providing complete accounting and tax solutions for the small business market.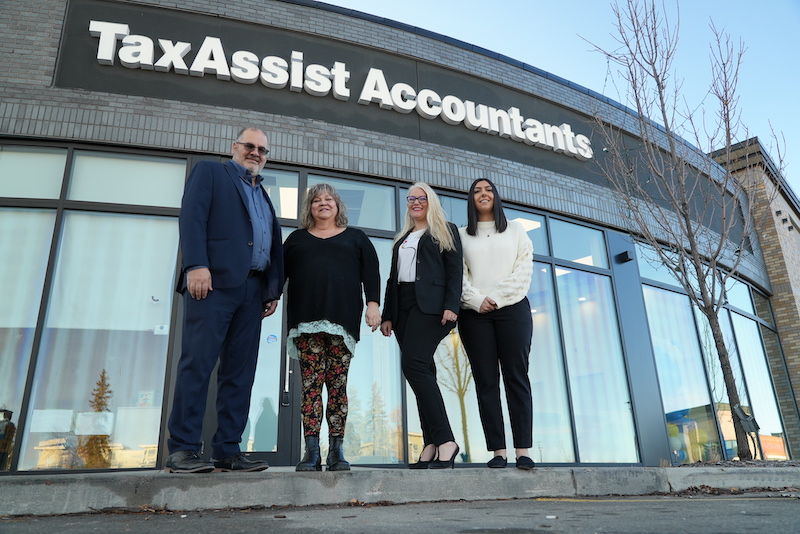 TaxAssist Accountants has more than 270+ franchisees across the U.K., Ireland, Australia, Canada and US, and services over 85,000 clients from 425+ locations.
TaxAssist is a year-round business which provides an opportunity for sustainable income throughout the year and is not reliant on the challenges of seasonal peaks for income.
We have developed an innovative business model that allows our franchisees to focus on a lucrative market of small businesses.
The proven business model of TaxAssist Accountants is straightforward-take on hundreds of small business clients with relatively uncomplicated accounting, tax and advisory work while being based in visible, accessible, and welcoming storefront premises.
By servicing the needs of small businesses, subcontractors and the self-employed, as a franchisee you can focus on a group of clients who have traditionally been under-served.
Why Should You Join TaxAssist Accountants
Bricks, clicks, and mortar model: Combining digital accounting with trusted face-to-face advisors, you can service your clients based on their preferences.
Bye Bye corporate: Forget the politics and stress and provide valuable services to small businesses.
Autonomy: Lead from the front and take control of your life.
Be business ready in 3 months: Start your own accounting and tax practice in 3 months.
Build an asset for future: The clients belong to you and are included in the sale of your business.
Future proof: Ahead of the digital revolution in accounting.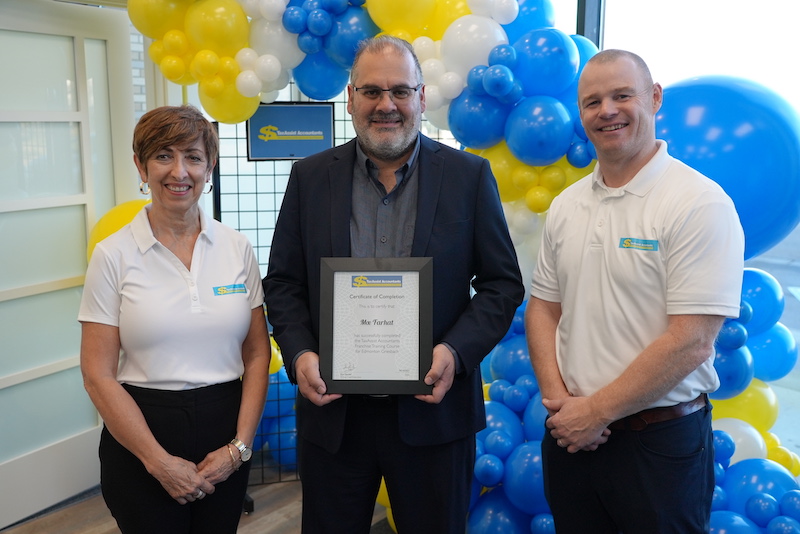 "I strongly recommend TaxAssist Accountants to any new or experienced accountants"
- Moe Farhat, TaxAssist Accountants, Griesbach
What We Provide
Powerful Support system: With TaxAssist Accountants, your business will have the marketing power of a global brand.
On-going lead generation service: We deliver the right prospects to grow your business, while your own responsive website and digital marketing campaigns increase your visibility locally.
Our Training Academy: Keeps you ahead of the curve. Custom training and technical support is delivered when you and your team need it, to ensure your business remains the local market leader, while operating to the highest professional standards.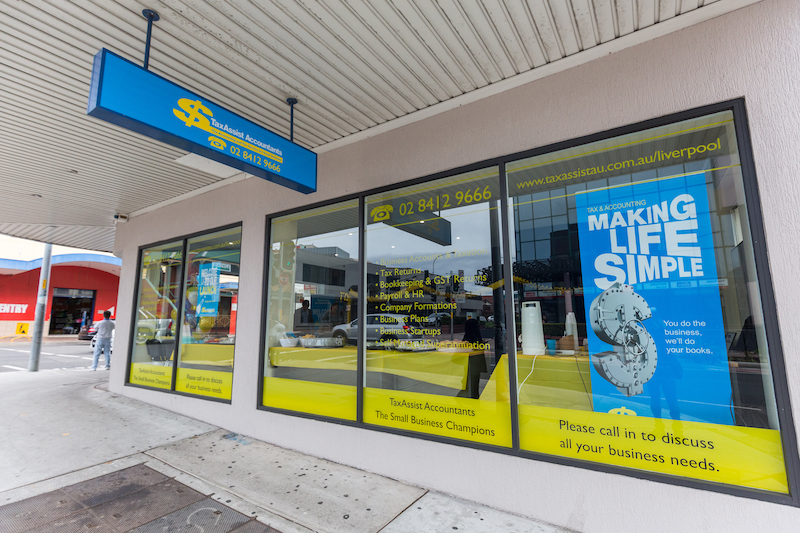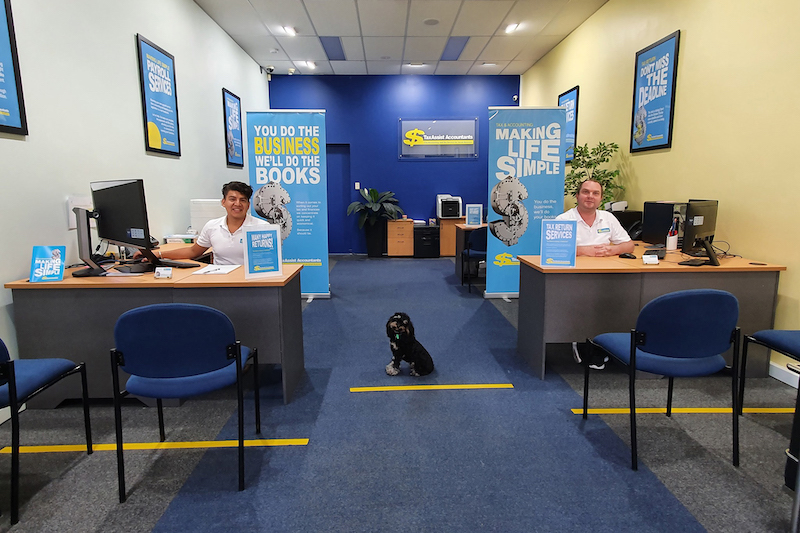 Our Ideal Candidate
CPA-qualified accountants working in industry.
Full-time tax preparers looking to scale up their business.
Individuals with a strong financial services or banking background.
Those that already own an accounting or tax practice and wish to develop as part of a global brand.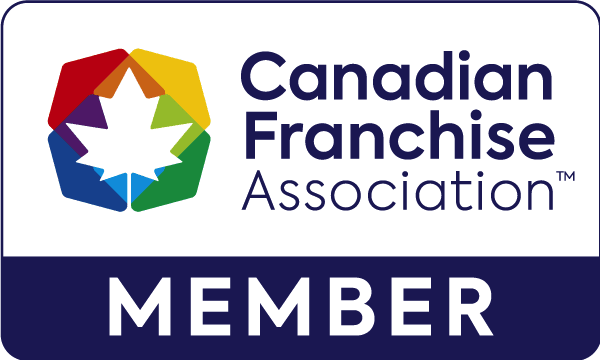 News
12 May 2022

Shayo Badejo has opened her first shop at 51 Church Street, Enfield, EN2 6AN. IFA certified Shayo Badejo has recently launched her own walk-in tax, accounting and advisory shop in the heart of Enfield, and is looking to grow her practice by taking on individual taxpayers and small ...
24 March 2022

The TaxAssist network, ranked 22 in the Accountancy Age Top 50+50, had a combined fee income of £46.6m in 2020 and with 8% growth this has risen to £50.7m in 2021. The TaxAssist Accountants network grew sales by an impressive 8% last year, largely driven by increased brand ...
Videos
Start your own profitable accounting and tax practice in Canada with TaxAssist Accountants.
Moe Farhat is a seasoned accountants with more than 25 years of experience. Watch him share his experiences of opening his own TaxAssist Accountants franchise.