Wellnessnews Choices for Healthy Living® Franchise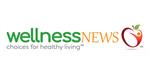 Wellnessnews Choices for Healthy Living® - Home-based, Health & Wellness Multi-Media Publishing Franchise
Join a network of business owners who are making a positive impact within their local communities!
Territory Information
Calgary, Alberta
Other Areas Available

Canada
Profile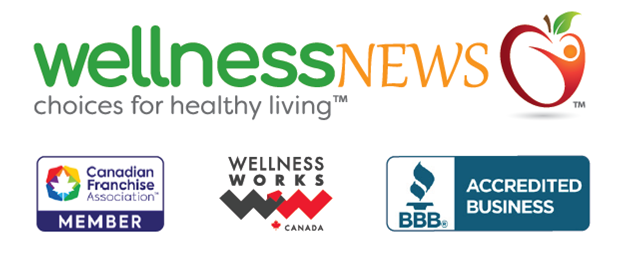 Making Meaningful Community Connections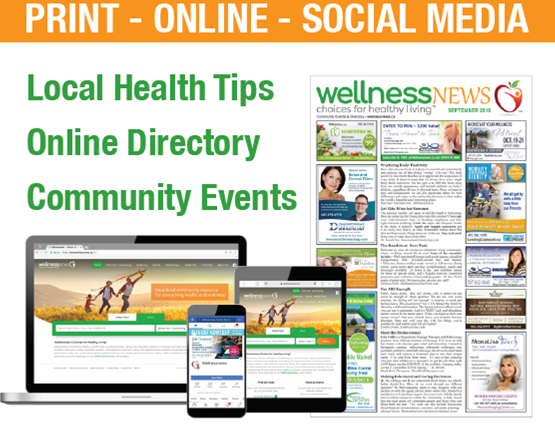 Wellnessnews Canada, Inc. operating across Canada, in the business of selling Wellnessnews Choices for Healthy Living® exclusive publishing territories using the franchise model.
Wellnessnews Choices for Healthy Living® is a multi-media marketing platform for health and wellness business owners within our local communities that helps to connect our clients to their target audience, by offering strategic, targeted advertising campaigns. 
We have developed unique platform's and system's that are easy to operate, either out of one's home office or remotely.  
The Opportunity to Make a Difference in Your LOCAL Community
When you start a Wellnessnews Choices for Healthy Living® franchise business, you are not just starting your own business, rather than joining a family of like-minded community leaders who are just like you – passionate, hard-working, creative, and champions of culture.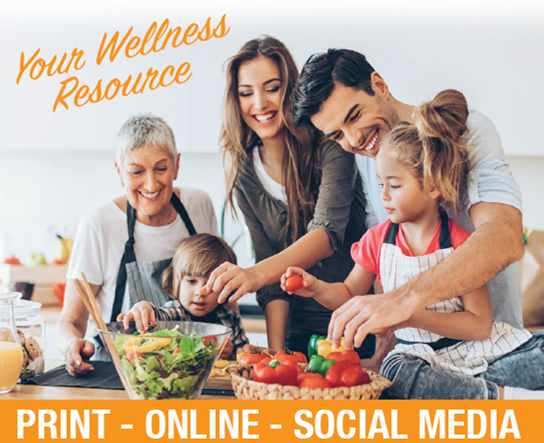 With a powerful franchise business model in an enormous niche Health and Wellness industry; and with our support and resources, Wellnessnews Canada, Inc. offers an outstanding opportunity for you to own that perfect business that will help maximize your potential!
Niche targeted audience:
People who are looking for product and services to improve their own health and wellness! Seen in Hospitals, Dr. Offices, Health Practitioners, Gyms, Community Clubs.
Key Benefits
Easy and Affordable to Get Started
Quick Return on Investment
Monthly Recurring Revenue
Location Independence
Testimonials
"The Wellnessnews Choices for Healthy Living® offers an exceptional targeted marketing tool for the wellness industry. It has been one of the most successful advertising campaigns that we have had in our 21 years of business."
~ Karen Fox, Centre For Alternative Healing, Wellnessnews Advertiser
"Wellnessnews Choices for Healthy Living® aligns with my wellness and health promotion beliefs. Helping my local community, "I help people, who help people, help people!"
~ Pauline Mousseau, Wellbeing Media Solutions, Wellnessnews Franchise Partner
It Starts with YOU!  Contact us Today to get Started!