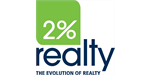 2% Realty - Real Estate Franchise
Join Canada's Largest Lower Commission + Full Service Real Estate Brand! No realtors license required to OWN a franchise!
Watch Video
Finance requirements

Franchise Fee:

$42,000

Minimum Investment:

C$42,000

Areas Available

Canada
Profile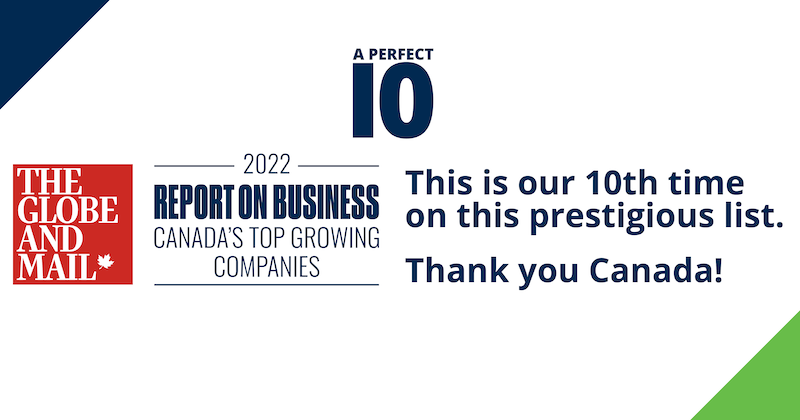 2% Realty, Canada's Largest Lower Commission + Full Service Real Estate Brand is expanding into new markets.
INTEREST FREE IN-HOUSE FINANCING AVAILABLE!
Get your franchise NOW before we are completely sold out across Canada! We offer top notch branding, marketing, and online presence.
We offer consumers 100% Realtor services, 100% MLS exposure for a fair rate of only 2% commission. Our customers don't get less, they just pay less!
With all of the advancements in technology over the last 10 years, combined with a highly educated consumer taking a "hands-on" approach, the conventional Real Estate Brokerage model is tired and inefficient. There is a clear disconnect between the amount of work now required by REALTORS today, in relation to the high commissions charged. With home prices continuing to rise, 2% Realty fills the gap between higher priced commission REALTORS and a do-it-yourself seller kit.
Our franchise fee INCLUDES an $8000 starter package which will ensure a successful launch into your market. We provide quality leads, support, and training. You can take confidence when purchasing a 2% Realty Franchise that we will set you up for immediate success with all the tools you'll need to launch in your new market.
You will never look back once you join the ONLY Real Estate Company to be ranked by the Globe and Mail and PROFIT Magazine for 10 consecutive years as one of Canada's Fastest Growing Companies.
Having opened over 55 offices across North America, we understand what it takes to penetrate a new market and create brand awareness; educating consumers about their options in our industry is key, and that first listing will create and generate a lot of lead buzz!
INTEREST FREE IN-HOUSE FINANCING AVAILABLE!
When it comes to the best value, and the best quality of service - there is no need for compromise. You can have it all for 2% commission.
Videos
We've carefully crafted and designed the best franchise system possible. We've thought of everything, and everyone. From best-in-class training, the latest in technology, and creative out-of-the-box thinking with branding and marketing. We are so confident in our support system, that no real ...