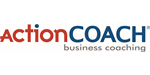 ActionCOACH - Business Coaching Franchise
Consider investing in one of the fastest growing sectors in Canada, business coaching. Partner with the world's largest business coaching franchise.
Finance requirements

Total Investment:

$50,001 - $100,000

Areas Available

Canada
Profile
Not only a career, a life purpose! ActionCOACH is the world's largest Business Coaching Franchise. We'll teach you everything you need to know about becoming a successful business coach.
BUILD A BUSINESS YOU LOVE.
It's time to make the most of your future, do work on your own terms.
Action COACH gives you the opportunity to build a professional services Business Coaching Firm which operates in exclusive territory or territories, with unlimited growth potential or you can choose to start as an Associate Coach. Either way, you will build a business that not only serves your personal needs, but it will also give back to the community you love.
We make business ownership simple, affordable and attainable. You can own a business on your own, you will never be alone as a member of a community of nearly 1,000 like-minded peers ready to support you at every turn.
---
"Becoming an ActionCOACH franchisee provided me with additional tools and methodologies in a large repository of best practices to use with my clients."
- Dan Holstein Franchise Partner
---
Business coaching is booming! It is the
2nd fastest

growing industry.

Business coaching and mentoring are seen as a necessary service, like having an accountant or legal representation. One-size-fits all training programs no longer suit the rapid growth of business and technology. Customized personal solutions are in demand. Only what a certified business coach provides can fill that gap.

You do not need any previous coaching or consulting experience to start your business coaching franchise. You will have access to proven systems, methods, and tools which have been tested on tens of thousands of businesses worldwide.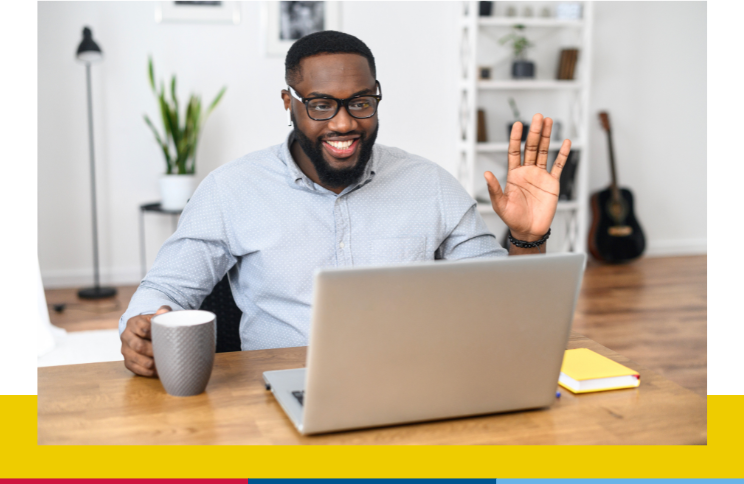 WE HELP YOU GROW
4-week pre-training
10-day certification training (5-day certification training for Associate Coaches)
3-month post-training
Ongoing performance and team support calls
Additional masterclass training in sales, marketing, and other business disciplines
Access to ActionCOACH University, full support and access to the Global Dashboard of Intellectual Property.
Over 3,500 tools and strategies to achieve your clients goals
---
"When you choose to live the life of an ActionCOACH you perfectly place yourself between the incredible opportunity of owning your own coaching business - with endless earning potential - and the gratifying responsibility to clients' you coach."
- Kevin Simpson Franchise Partner & Firm Owner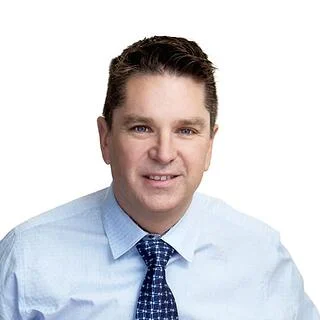 ---
OWNERSHIP OPPORTUNITIES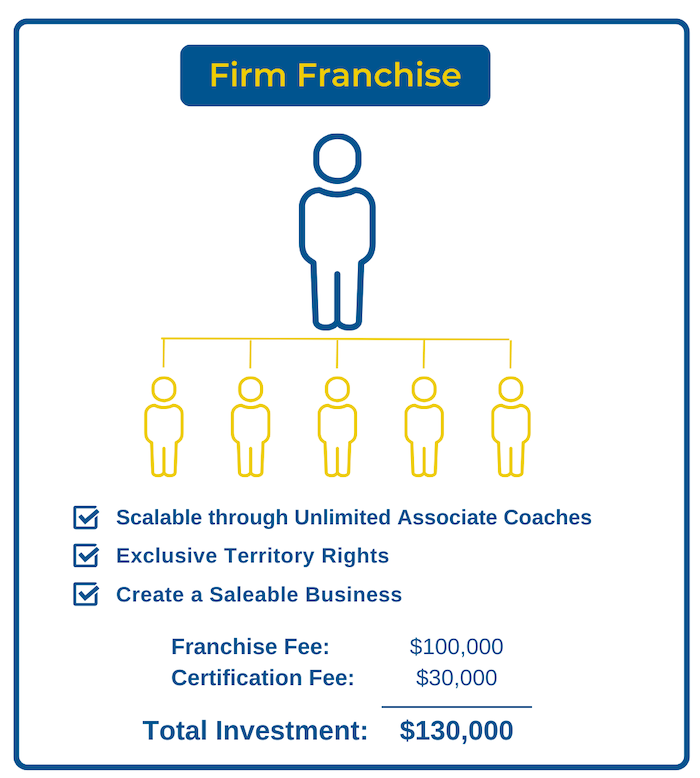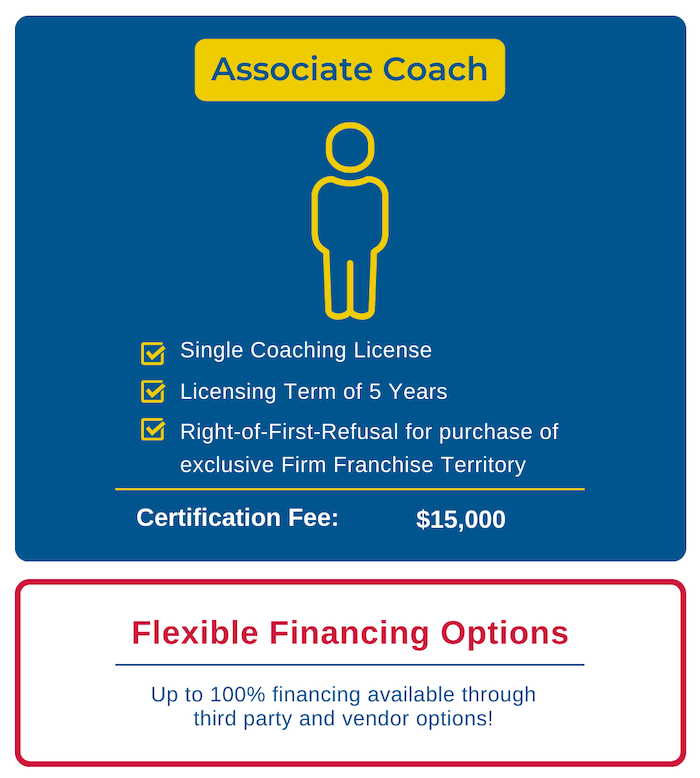 ---
WHY

Action

COACH
Buying a franchise is a great way to reduce risk in business ownership as you will be buying proven systems and support network to help you succeed. If you are the type of person who gets a buzz from helping others succeed, loves learning and developing yourself and have enjoyed success in your career or sport, this is the fastest route to freedom and fulfilment that any franchise partner can enjoy.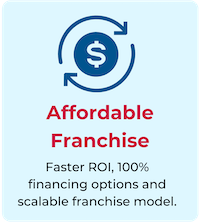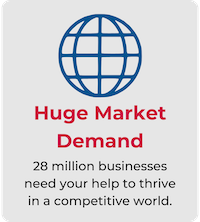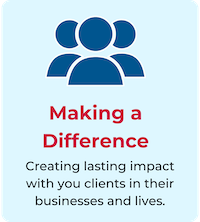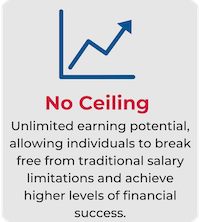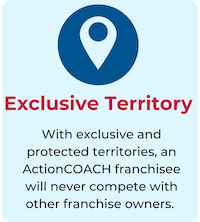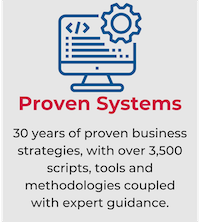 It's time to consider business ownership. It's time to become the entrepreneur you have always dreamed of being. It's time to be your own boss and take control of your future. Build a business that grows in value over time and will help you leave a legacy. We are excited to help you start your business ownership journey.
Join ActionCOACH, the fastest route to freedom and fulfillment that any franchise partner can enjoy.
News
ActionCOACH, a renowned business coaching franchise, is proudly celebrating its 30th anniversary, marking three decades of remarkable success and continued growth. Founded in 1993 by Brad Sugars, the company has achieved remarkable milestones, empowering and guiding thousands of ...
Stephanie O'Brien's vision turned into one of the top performing ActionCOACH business coaches globally. As a previous ActionCOACH client of several years O'Brien successfully grew her business into a powerful brand with a reputation for results. Based on her own experience as an ActionCOACH ...