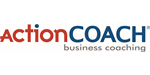 ActionCOACH - Business Coaching Franchise
Consider investing in one of the fastest growing sectors in Canada, business coaching. Partner with the world's largest business coaching fr
Finance requirements

Areas Available

Canada
Profile
ActionCOACH Canada, Canada's first franchise that guarantees a six-figure revenue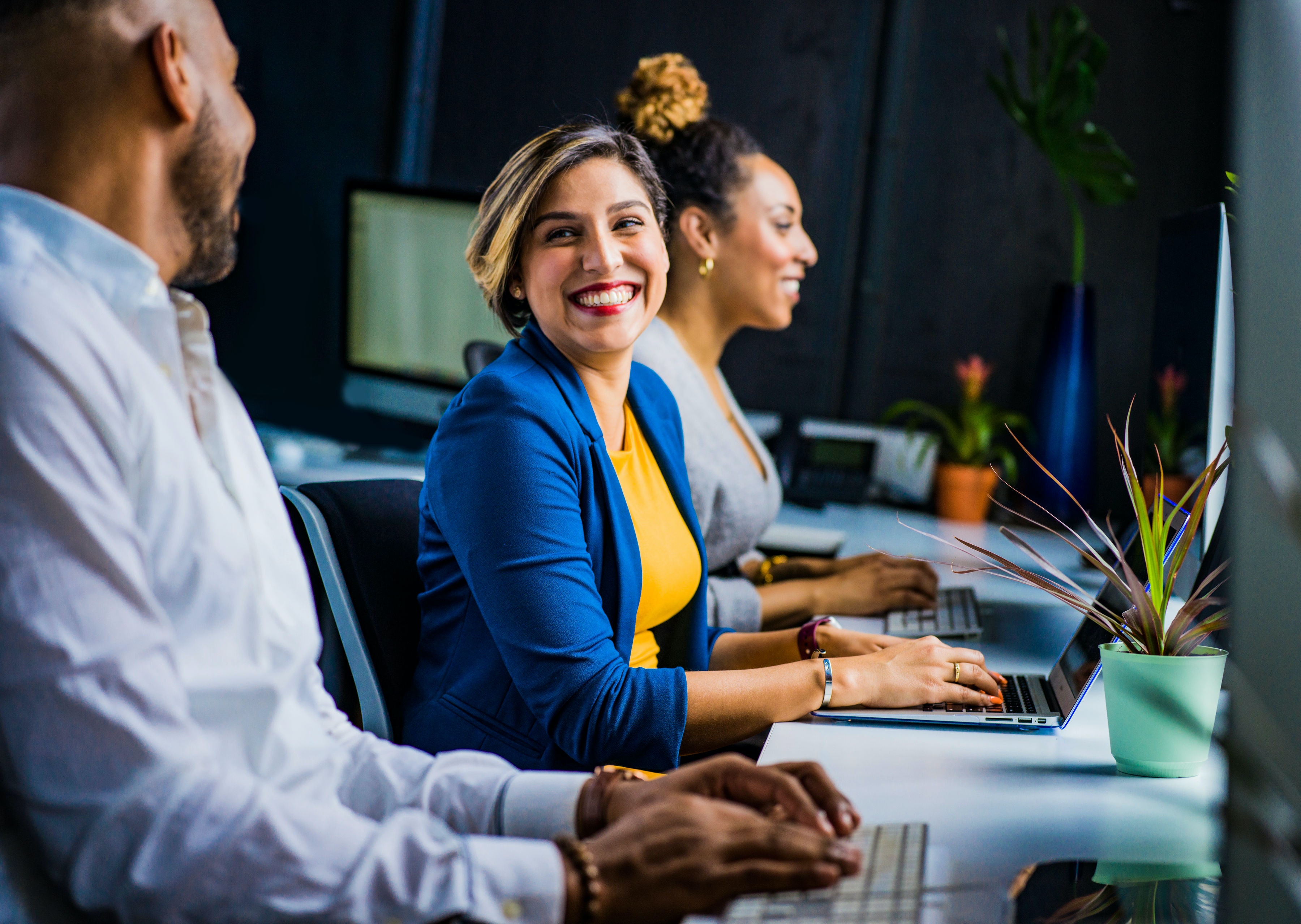 In today's business environment Business Coaching is becoming a necessary service; like having an accountant or legal representation, a business coach helps you meet goals, holds you accountable and provides practical solutions for everyday challenges. Business coaching is the second fastest growing industry in the world offering aspiring entrepreneurs and professionals personalized one-on-one mentorship from a team of skilled business coaches.
Three Reasons to Invest in a Business Coaching Franchise
Since 1993, ActionCOACH has helped businesses, in every industry, to prosper by re-educating owners and holding them accountable in the following areas:
Grow stronger teams
Develop Actionable Systems
Create marketing and business development techniques
Get their freedom and lifestyle back
ActionCOACH Canada has business coaching's first exclusive territory Firm Franchise model which will give you:
Exclusive Territory Rights
Unlimited Team and Business Growth Possibilities
The average ActionCOACH billed $239,600 in coaching revenue in 2021
Canada's first franchise that guarantees a six-figure revenue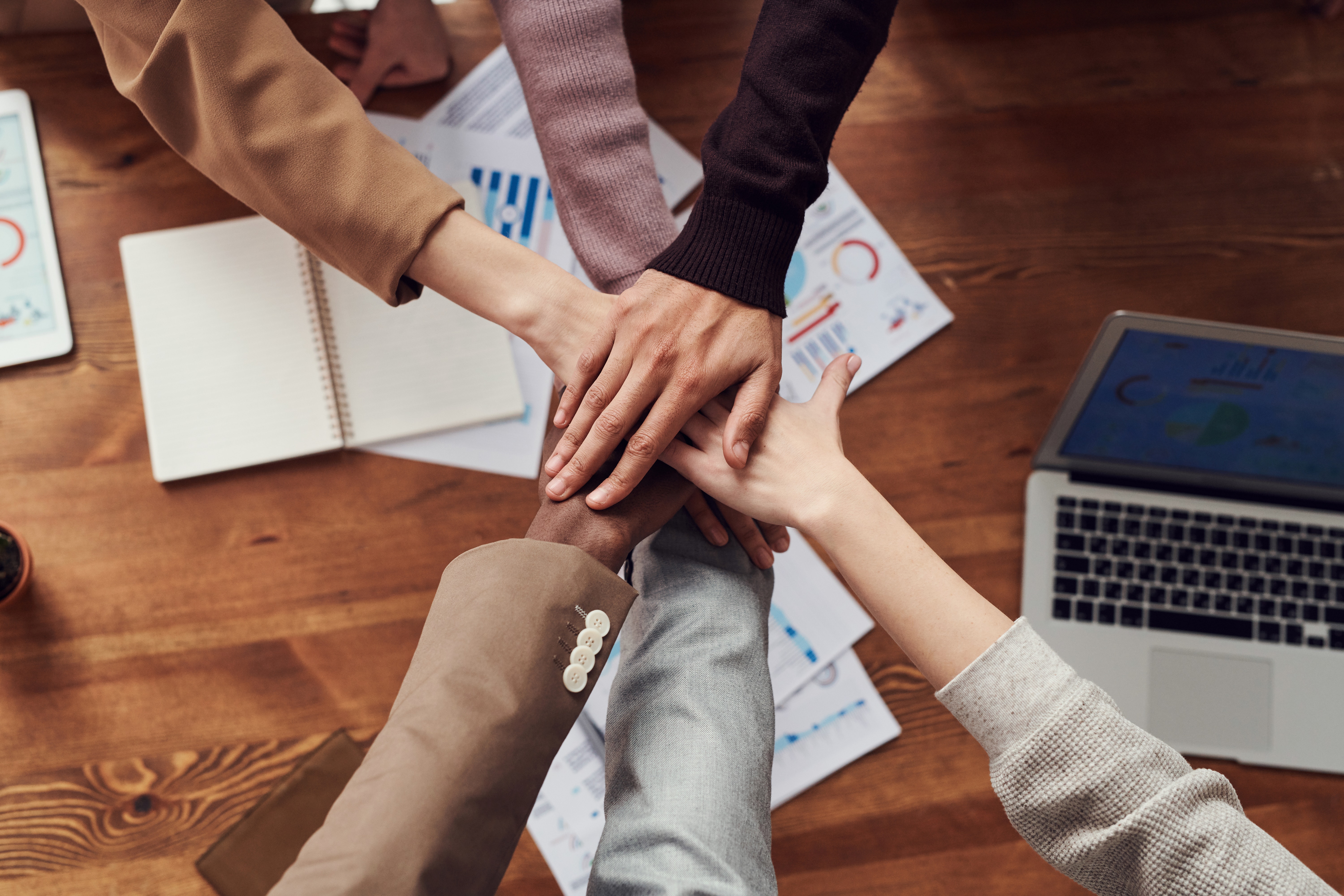 What We Look For
You are forward thinking, willing to learn and grow, and willing to work as a team player in the development of an organisation of "people." You are understanding and practical with a growth mindset while wanting to give people back their spirit and freedom through business development.
Testimonial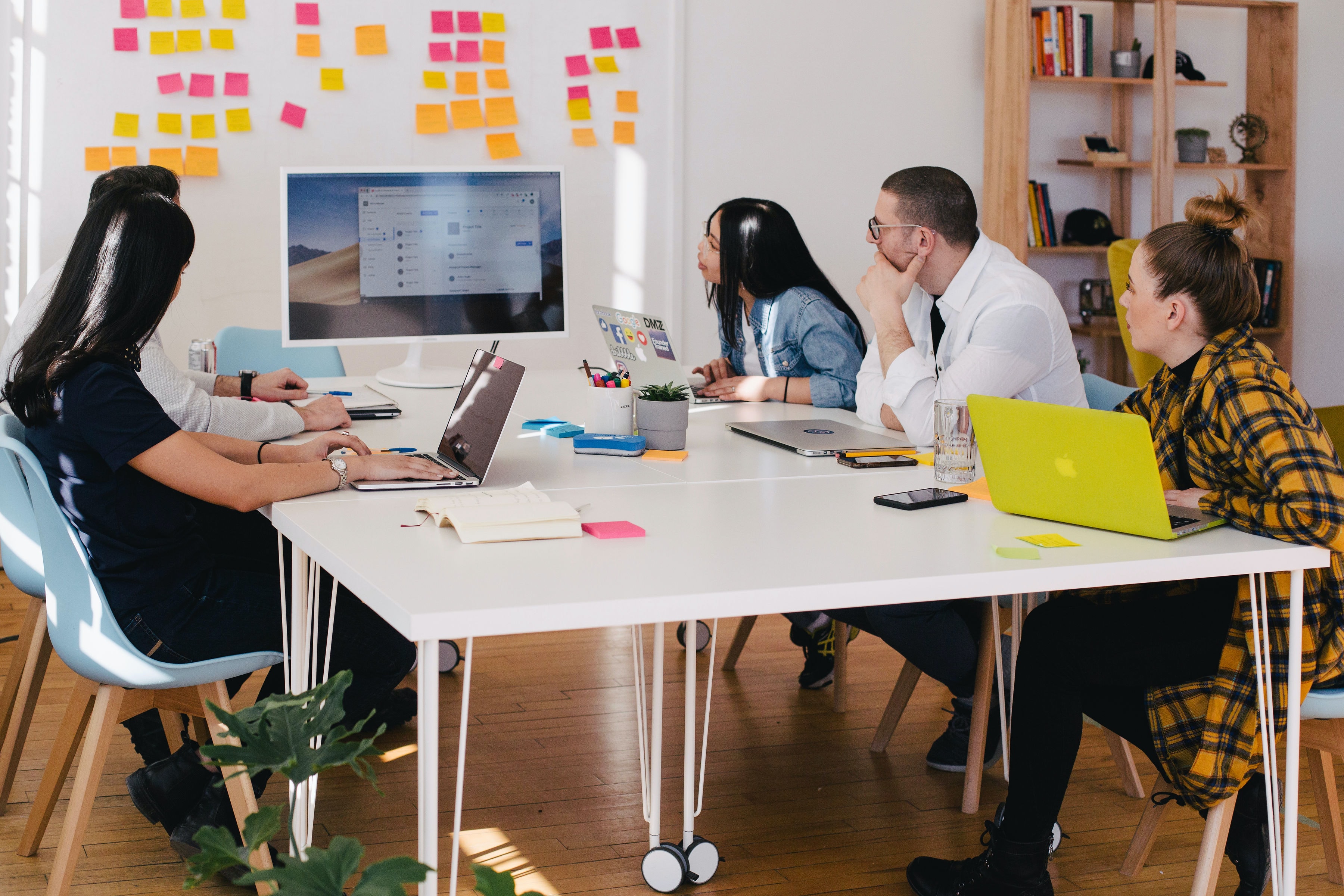 "I've always looked for a way of having an impact on my community and giving sense to my actions and my time on earth. After almost 20 years as an IT professional and Business owner, joining the ActionCOACH community, its vision and values, appears to be clearly the path I wanted to follow for the rest of my career. I'm really proud to be part of the highly-experienced and skilled ActionCOACH community and to provide my clients with so much value to support their growth and help them achieve their dreams."
- Oliver Caré,ActionCOACH Canada Franchise Owner in Quebec City, QB
Financial Information
Practice Firm Franchise: $44 000
Premium Franchise: $74 000
Firm Franchise: $144 000
Training Fee: $25 000
Liquid Capital: $50 000+