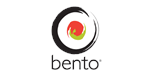 Bento Sushi - Sushi Kiosk Franchise
We operate nationally within grocery stores, malls, hospitals, Universities and Colleges, airports, and countless business services venues and we are looking for partners to grow with.
Watch Video
Territory Information
Location:

Schomberg
Other Areas Available

Canada
Profile

Come Roll With Us
Be Your Own Boss With Bento
About Us
Bento Sushi got our start in 1996 in downtown Toronto as a small takeout shop offering sushi, bento boxes and ready-to-eat foods. Since then, we have grown to operating over 700 locations throughout North America.
We operate nationally within grocery stores, street front locations, malls, hospitals, Universities and Colleges, airports, and countless business services venues and we are looking for partners to grow with.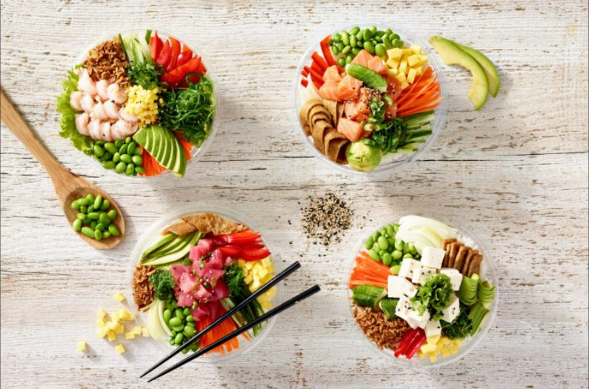 Our Mission
"To be the customer's choice for quick service sushi based on excellence, trust, innovation and service"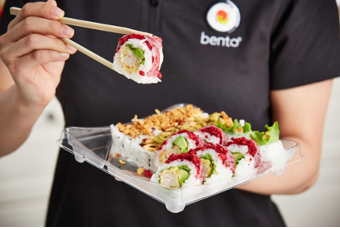 Quality, consistency, and great value is at the core of every sushi roll
Fresh ingredients, responsibly sourced, locally and abroad
Industry leading training program
Continuous improvement on existing products
Year-round research and development dedicated to new product innovation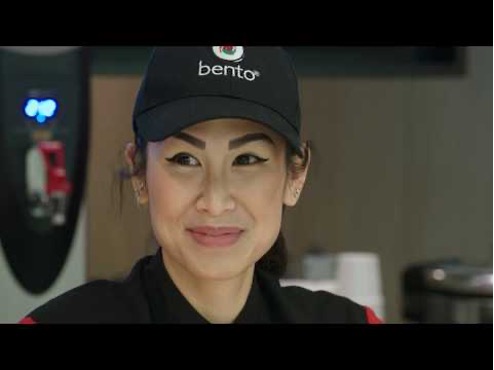 Our Products
We are unique in that we offer 3 different food concepts in 1 location. Our heart lies with our hand-crafted sushi made daily however our made to order kitchen with Bento Boxes, rice bowls, ramen, and our Poke Bar are all part of the Bento experience. This is what keeps our customers coming back again and again.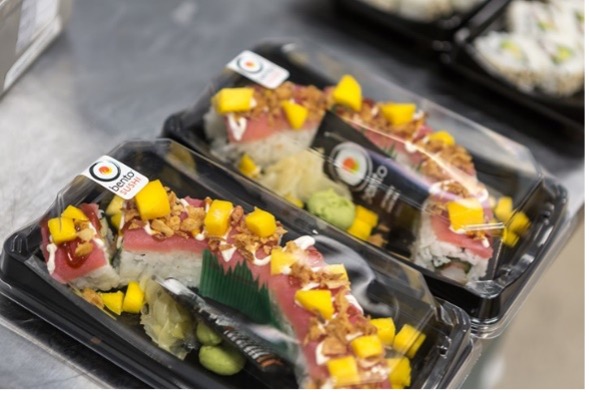 Training and Support
Documentation – Proven recipe index, operations and quality assurance manuals, human resource standards and best practices
Dedicated corporate local Area Manager for ongoing support
National distribution system for a consistent and trustworthy supply chain
Product Development and Marketing
Executive Chef responsible for product innovation and a dedicated marketing team committed to building the brand and supporting your business through promotions, limited time offers, partnerships, and advertisement campaigns.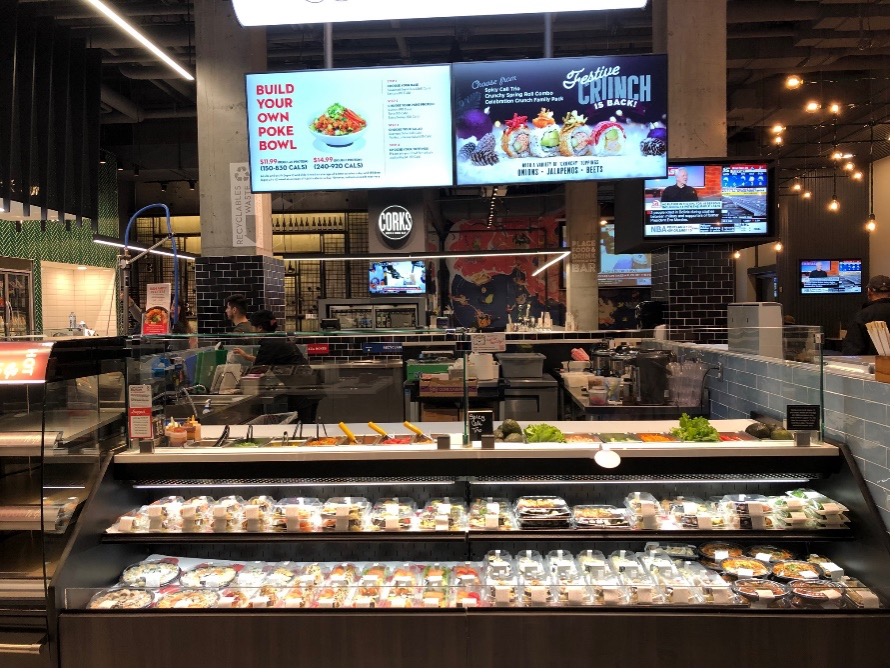 Everything you need to know to become a subcontractor:
A Subcontractor is an operating partner with Bento Sushi. The Subcontractor runs operations on behalf of Bento with support from the corporate management structure. A working capital of $5000 to $10,000 will be required from the subcontractor.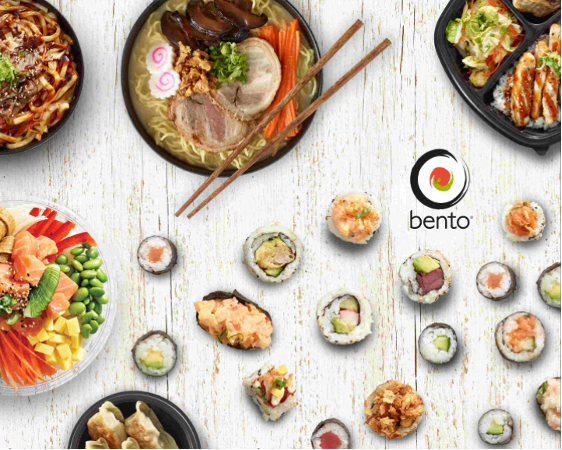 You will be responsible for the overall day-to-day management and operations including people management, food safety, guest services, sales and food quality.
Accountable for recruiting, training, development and motivating employees.
Ensure that the labour and production plans are regularly amended to maximize profitability for each location through a combination of sales optimization and waste control.
Build and maintain strong customer relationships with store management and third-party auditors.
Provide a high level of guest satisfaction and maintain positive relationships with internal and external customers.
Create high quality sushi.
Ensure all operating standards including food safety and quality are adhered to.

Videos
19 May 2022