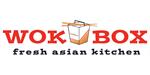 Wok Box - Fresh Asian Kitchen Restaurant Franchise
From Japan to India, Wok Box always combines traditional flavors with new delicious, customizable options.
Finance requirements

Franchise Fee:

$30,000 CAD

Areas Available

Canada
Profile
WOK BOX franchises available now in Canada
WOK BOX franchises are now available in Canada. Find out everything you need to know including the cost to start this franchise in minutes here!

ABOUT THE COMPANY
In 2004, Wok Box opened its first location in Downtown Edmonton. Since then, Wok Box has been serving mouth-watering dishes in over 50 locations across Canada.
WHY CHOOSE WOK BOX?
At Wok Box, we believe that franchises begin with the ability to grow and thrive with a solid structure beneath them. Key factors contributing to this success are something the Wok Box executive team has worked diligently to create.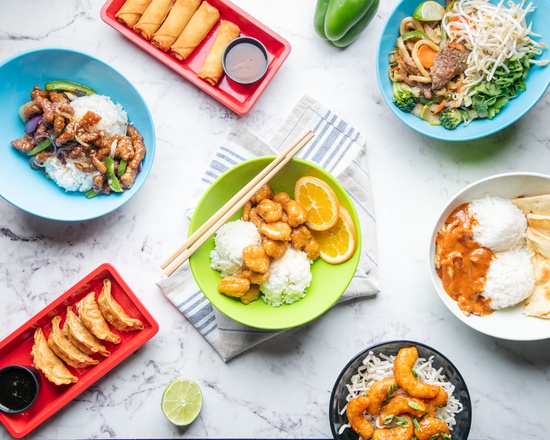 Franchise Support 
Our head office corporate team provides a hands-on approach through its Regional Directors and Operation Managers. Their mission is to support our franchisees in every way possible but, at the same time, ensure that brand standards are being met. Wok Box provides ongoing training to ensure each franchisee is up to date with innovative techniques in their daily operations.
Business Development & Real Estate
Site selection is one of our critical steps. We work together with commercial real estate representatives in each location, to find each franchisee the best location. We evaluate and ensuring sites are efficient for our needs (1,000-1,500 sq ft) while keeping the total rent and investment as lean as possible. We find the high potential location, negotiate the lease, design your restaurants, and help manage contractors.
Supply Chain
Our purchasing team ensures that Wok Box franchisees can buy specified products at the most economical prices by utilizing our contracts that lean on our system volume. Our purchasing power gives you access to the lowest possible cost.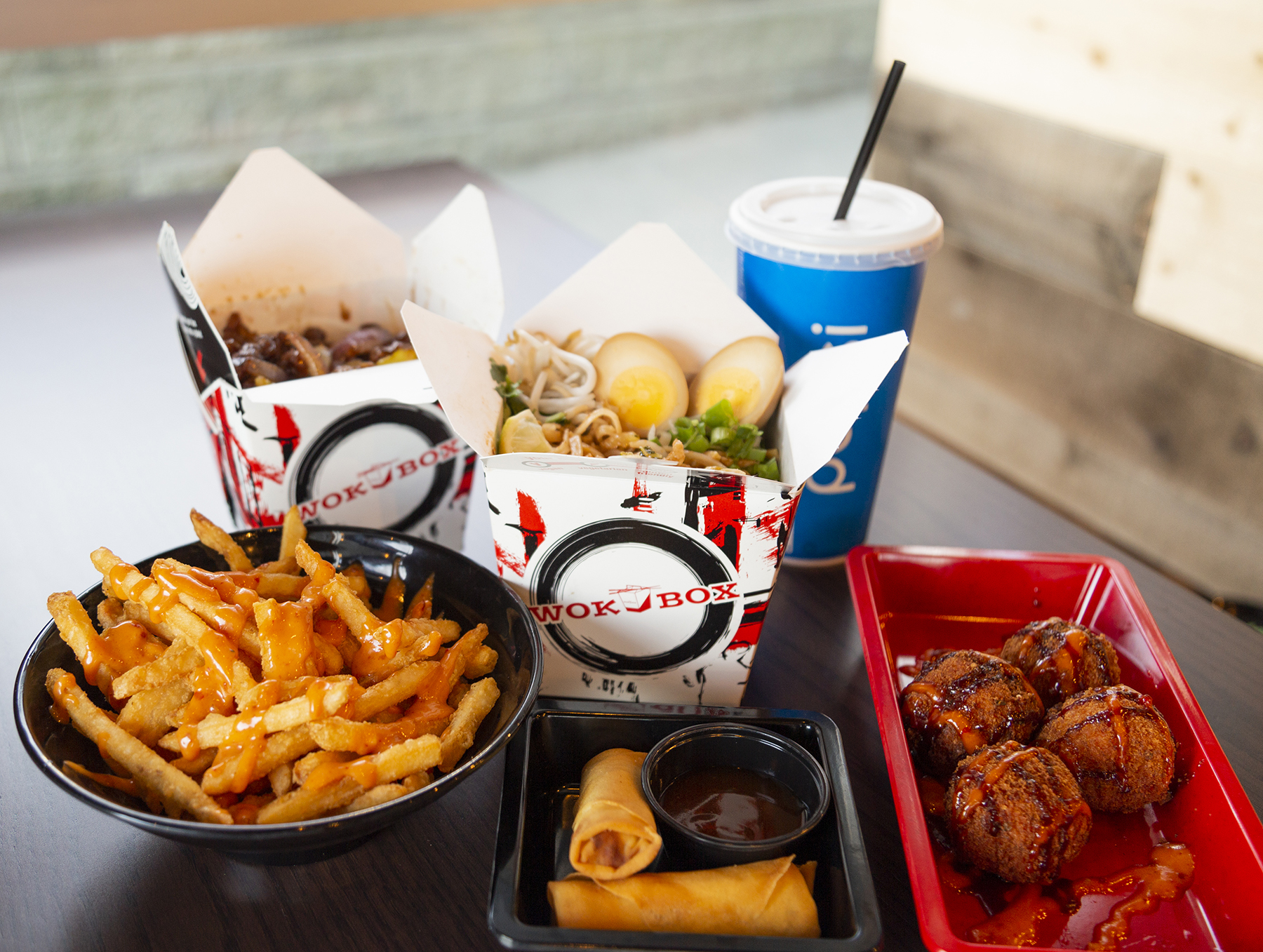 Quality of Ingredients
Wok Box focuses on a menu that uses fresh and superior products. Wok Box infuses every meal with great flavours and top quality ingredients. Our experienced menu development team constantly innovates and offers amazing dishes to drive in the masses. We provide fresh meals from vegan, vegetarian or gluten-friendly options, to traditional dishes with a contemporary twist. 
Marketing & Advertising
No franchisee package is complete without marketing and advertising support! In addition to the national program, our team works with our franchisees to develop local marketing strategies. Constantly updated tools/programs can be accessed 24/7.