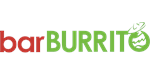 barBURRITO - Mexican Restaurant Franchise
Join a Mexican themed restaurant chain that is constantly raising the bar.
Finance requirements

Franchise Fee:

$25,000

Total Investment:

$390K - $420K

Liquid Capital:

$140K - $150K

Minimum Investment:

C$390,000

Areas Available

Canada
Profile
HUGELY POPULAR AND PROFITABLE

bar

BURRITO

FRANCHISES AVAILABLE ACROSS CANADA
bar BURRITO franchises for sale in Canada. Find out everything you need to know, including the cost to start this franchise in minutes here!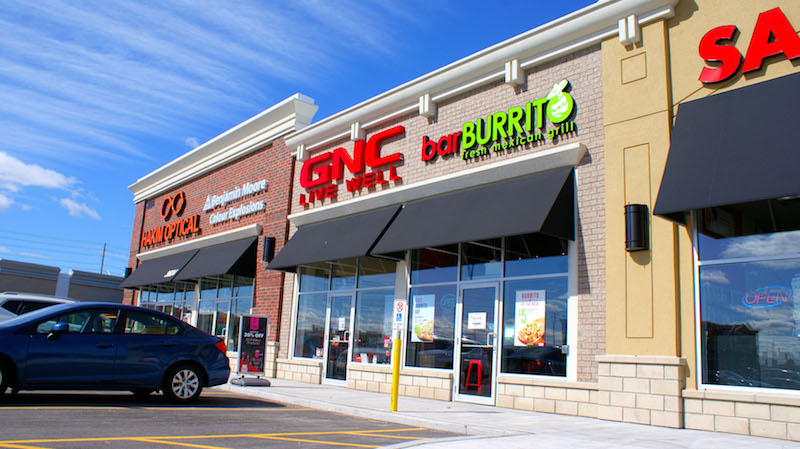 ABOUT THE COMPANY
bar BURRITO is a Mexican themed restaurant chain that is constantly raising the bar (pun intended) on food service. We currently have 278 locations up and running with 36 new stores under construction, as well as over 30 franchisees looking to open additional spaces. As you can see, our chain is growing quickly and we are securing the best locations available for our Franchisees!
Total investment is $390,000 - $420,000 of which you need $125,000 - $150,000 in liquid cash to proceed.
WHY CHOOSE

bar

BURRITO

?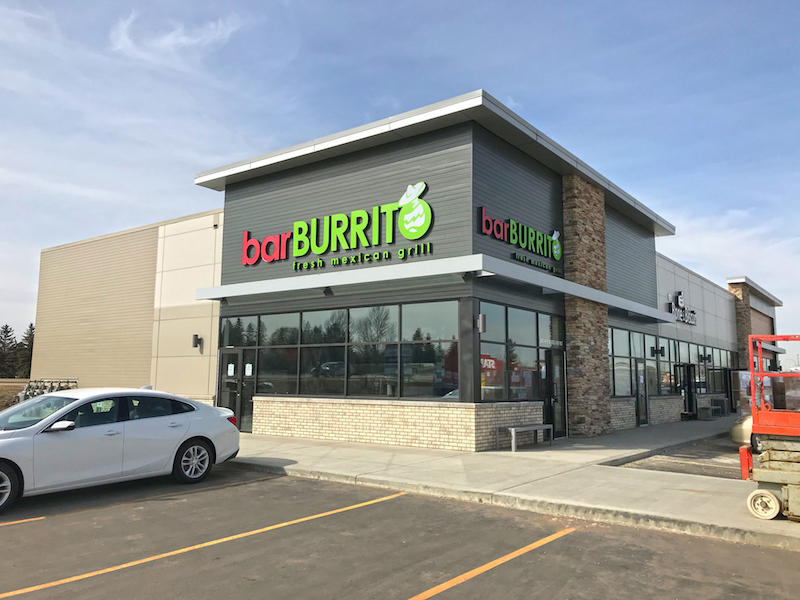 The barBURRITO business model has proven itself to be sustainable and successful in the long-term, with an average guest check of $17.60 and in our barBURRITO app the average guest check is $25.09.
Our operation is a slick and functional one, with a minimum of two staff members per shift. Passionate and caring staff is all that's needed: no chefs, no specialized skills, no university degrees – it really is that simple. The majority of staff are at or above minimum wage (except Supervisors and Managers).
Most stores carry an alcohol license serving a wide variety of beers.
Our model is straightforward and easy to run.
WHAT DOES

bar

BURRITO

DO?
Burritos and Bowls make up the majority of our sales. Our food is freshly prepared on a daily basis. Our customers love our products and we are very well reviewed.
bar BURRITO is a national brand with over 300 locations across Canada open by the end of 2023. We have a proven and continuous rapid growth trend, and we have our sights fixed on remaining not only ahead of growth in stores and sales, but also in customer experience and loyalty.
BENEFITS
Low initial investment.
Reasonable royalty of 6% and Ad Fund of 1.25%.
Best locations available in the market.
Exceptional training and ongoing support.
FRANCHISEE REQUIREMENTS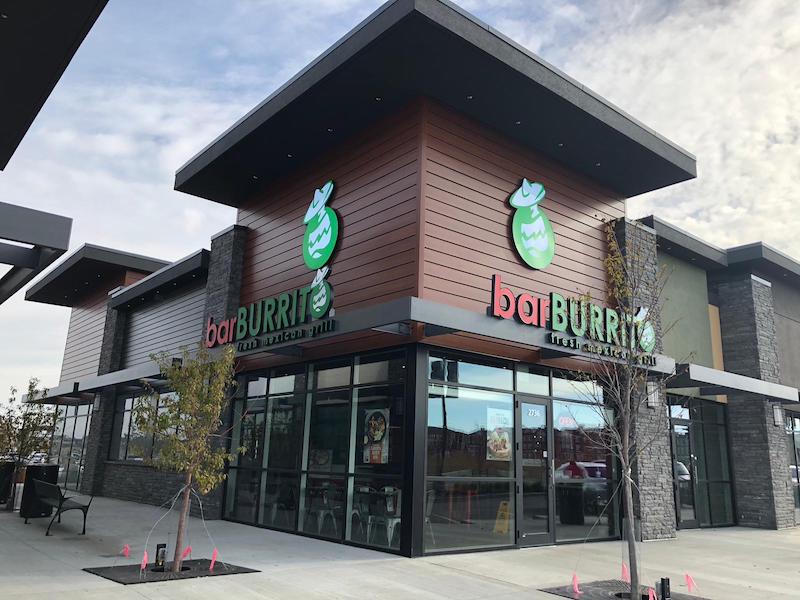 In selecting Franchisees, we have and will continue to build barBURRITO based on referrals. We embrace those who we feel understand the essence of the brand and have the same vision for growth as us. We work collaboratively with our Franchisees to build our business and we're constantly pushing to expand and take barBURRITO to new heights!
We have our distinctive signature blend of spices and flavours along with one of the most diverse menus in our segment, appealing to a wide range of customer demographics. The barBURRITO brand is a unique one.
FINANCIAL INFORMATION
Franchise Fee: $25,-00
Minimum Investment: Approx. $390,000 - $420,000
Minimum Liquid Capital: $125,000 - $150,000