FRESH Healthy Cafe Franchise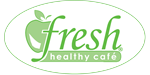 FRESH Healthy Cafe - Healthy Restaurant Franchise
We are leaders and innovators in the booming healthy fast casual food industry. We are perfectly positioned to meet the insatiable, growing appetite for nutritious, delicious food and drinks.
Territory Information
Location:

Calgary
Franchise Fee:

$30,000
Liquid Capital:

$100,000
Other Areas Available

Canada
Profile
Do you share a passion for owning a successful business, healthy lifestyle and the environment?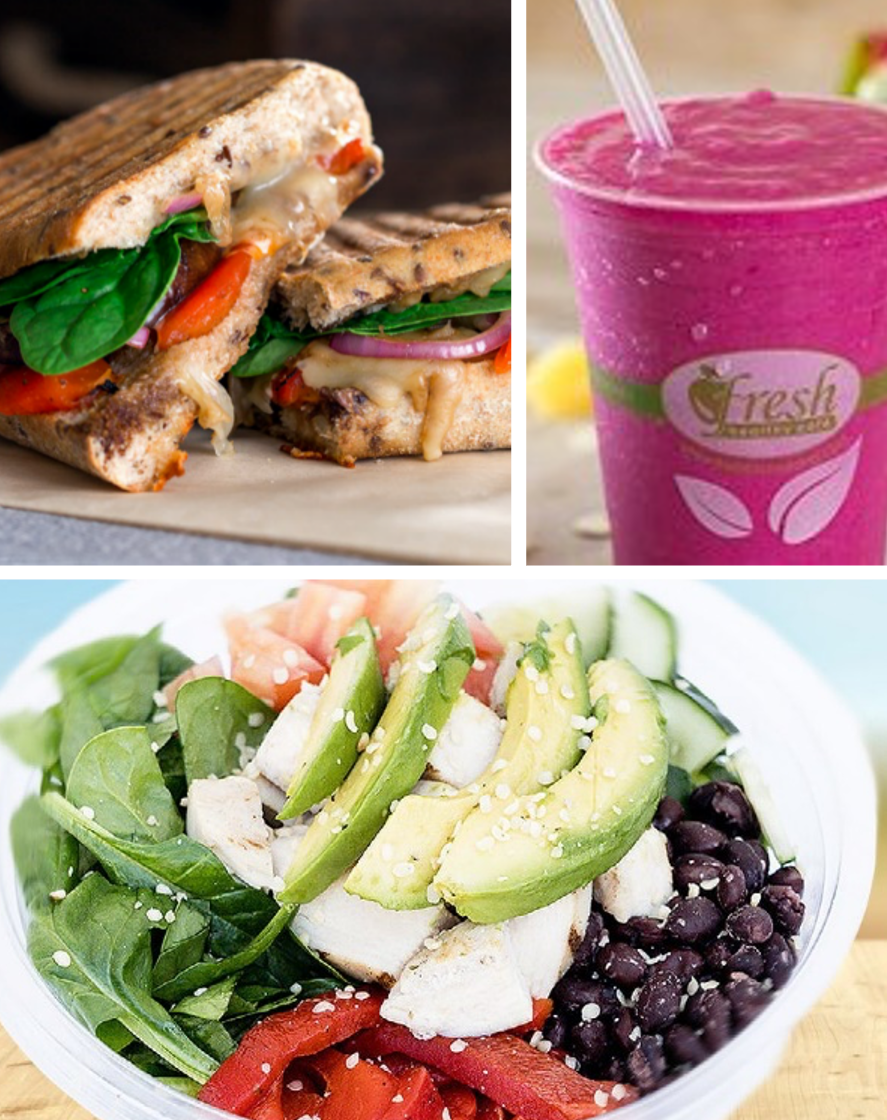 With such a passion for fitness, nutrition and the environment, it was only fitting that FRESH founder, Jeff Parker, was intrigued with the vision of a healthy alternative to unhealthy food chains. Creating a special brand with integrity was always at the forefront of FRESH Healthy Cafe". As a consumer, he was really annoyed with the incredibly unhealthy food chains products, their massive environmental footprint and them knowingly selling toxic food and drinks with marketing gimmicks. Offering natu- ral, healthy food and drinks all served in eco friendly containers to give people a true health experience was something Jeff was very passionate about. People and our environment deserve much better than what the fast food chains are offering.
After several years operating Juice Bar in Vancouver and Toronto with partners, Jeff decided to take his business experience and build an all star team and FRESH was born. Steady expansion has been by franchising to people that shared his passion for owning a successful business, healthy lifestyle and the environment.

At FRESH, we are all about wholesome, good food.
Food is our fuel source, our nourishment. And the start of optimal health.
FRESH Restaurants is an innovator and the absolute leader in the booming healthy fast casual food industry. Today's customer has an insatiable, growing appetite for nutritious, delicious food and drinks, unlike the unhealthy fare offered by other quick service food franchises. We are perfectly positioned to meet this demand, providing our guests with an extraordinary health experience unlike any they've ever tasted.
Whether you're looking for a refreshing mid afternoon smoothie or a hearty meal, every item out of the Fresh kitchen has unmatching flavor s and health benefits. Always made fresh to order right in front of your eyes. We only use natural ingredients of the highest quality.

Proven System
Full Support including site selection, lease negotiations, full store set up, training as existing FRESH and on site training, incredible dedicated support to ensure your FRESH is running at 100% and successful. Our support is second to none:
steady revenue morning till night - a perfect blend of food and drinks for full meals and snacks
superb site selection
financing assistance
store design and build-out
full training - absolutely no experience necessary
dedicated on-going operational and marketing support
contract pricing through our national food supplier
Aside from our impeccable site selection, openings and support program, our restaurants are high energy and fun with people feeling good about themselves. It's a very contagious atmosphere to be around.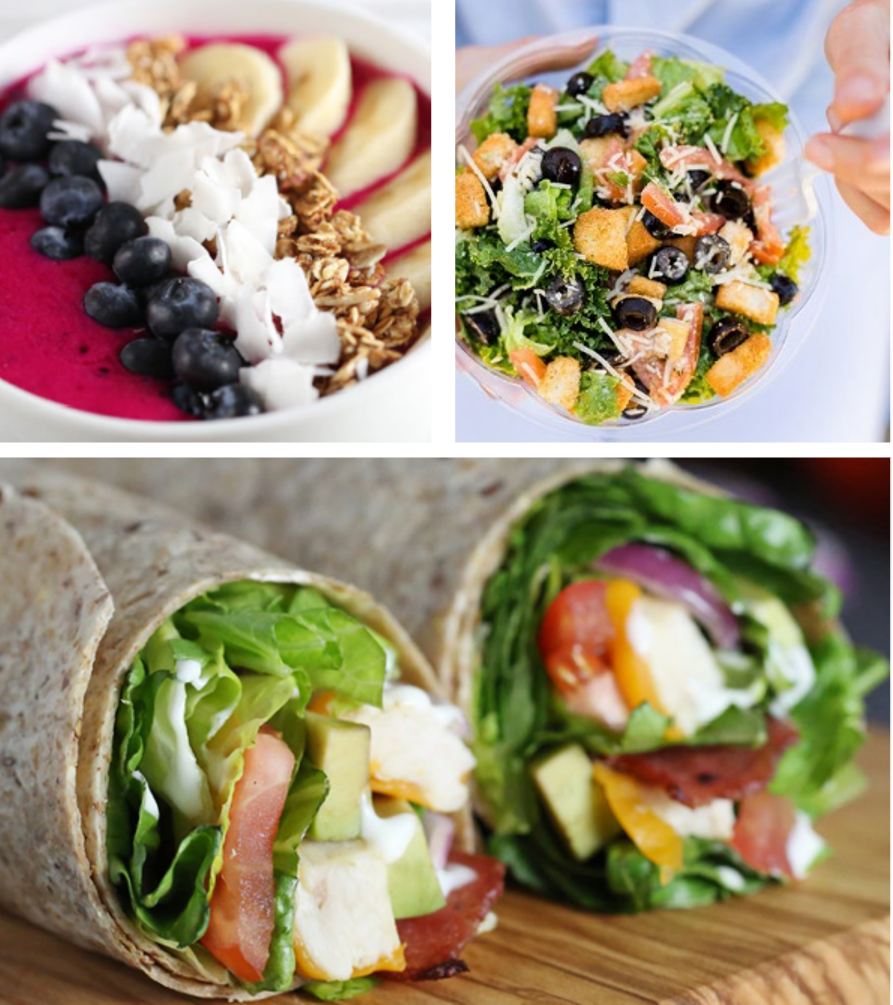 At FRESH our competitive advantage is that we have taken a proven model of a juice and smoothie bar and combined that with freshly prepared healthy quick-serve foods like incredible wraps, salad bowls, paninis and soups
All of the highest and freshest quality
Vegetarian and gluten free options
No cooking which means no ventilation required
Very simple and efficient to prepare
Seasonal features
Revenues are split 50% smoothies, fresh juiced and infused iced teas and 50% food. We love to support local sports teams, schools and businesses through our delivery programs.

Our support team...
...provides continuous guidance and assistance from site selection, financing, lease negotiations, store design and opening and dedicated on-going support in all operations and marketing. Our state-of-the-art partners web-site offers each owner and operator with easy to follow resources and tools including operating, marketing and vendor relations. We have contract pricing with Sysco across North America to ensure you are getting the highest quality, best prices and service.
FRESH Healthy Café is a vibrant, energetic, upbeat and exciting concept combining incredibly healthy and delicious food and drinks, fast and friendly service, and brilliantly designed spaces.
We are committed to exceptional customer service, which consistently exceeds expectations; to maximize revenues, support our great franchisees, retain our extraordinary employees; reduce our costs; small carbon footprint; and impeccable operations and marketing.

Franchisee Requirements
A minimum of $100,000 in liquid cash
A willingness to engage with customers and employees
High energy, organized, motivated and positive – the energy in a FRESH is very special when people are feeling great about their food and drink choice and feeling great about it.

Testimonial
"Our Fresh Healthy Café at Saint Francis Medical Center is a partnership dream come true. We are provided with the opportunity to serve superior, all-natural food in a climate that embraces health and fitness. Since opening, our Fresh Healthy Cafe has become the "buzz" within our community and a healthy dining destination for employees, patients and community members. Hardly a day passes where a customer doesn't thank us for bringing the Fresh experience to our community."
Rick Hetzel & Cheryl Mothes, Fresh Master Franchisee – Missouri