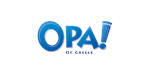 OPA! - Greek Food Franchise
Canada's largest and fastest growing Greek food franchise.
Finance requirements

Franchise Fee:

$25,000

Total Investment:

$425,000

Minimum Investment:

C$150,000

Areas Available

Canada
Profile
ABOUT THE COMPANY
OPA! is the Greek word used to express happiness. It evokes the joy and celebration that comes from feasting with family and friends.
In 1998, OPA! opened its first mall restaurant. The idea was simple: revolutionise the "fast food" experience by combining delicious, wholesome Mediterranean cuisine with outstanding customer service, bringing something new to the quick-service industry.
WHY CHOOSE OPA! OF GREECE?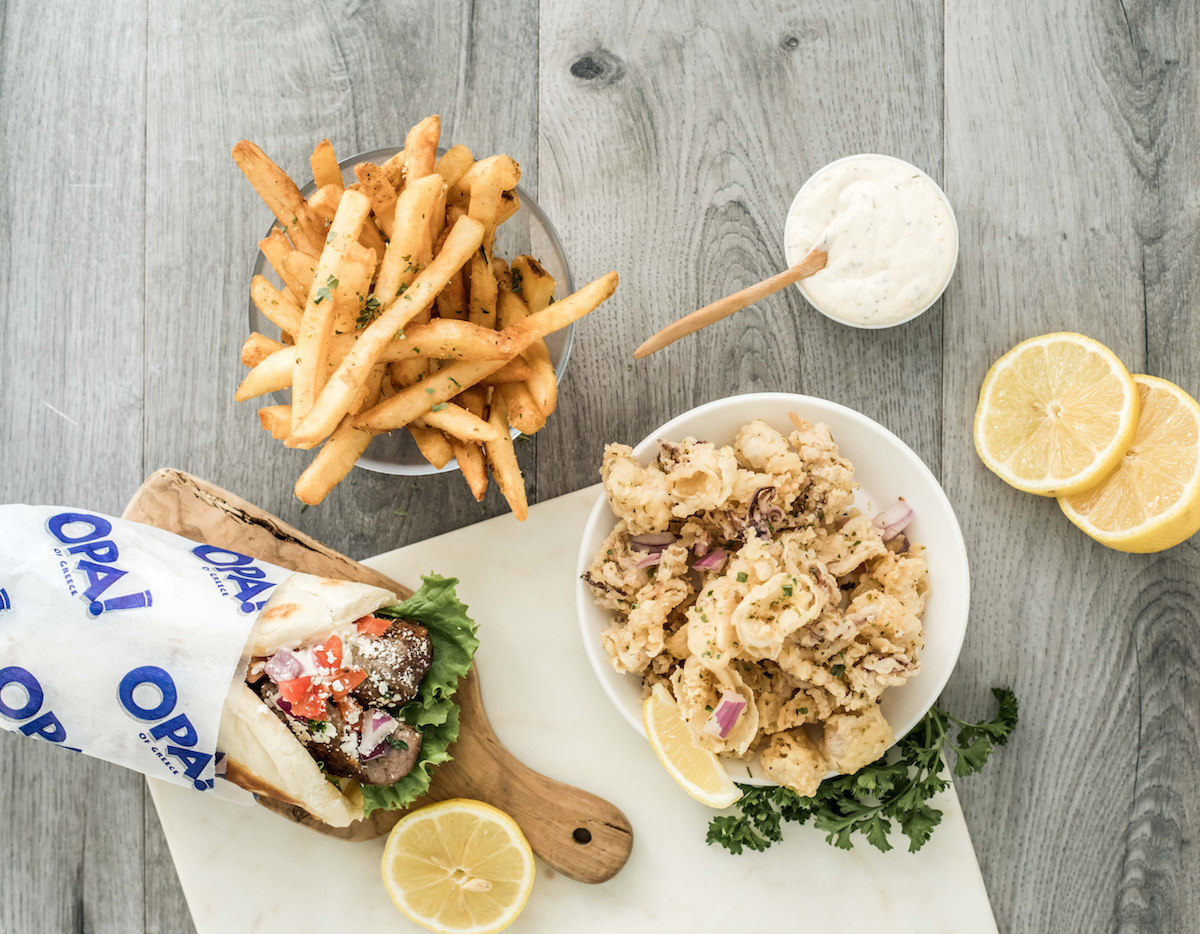 OPA! of Greece is the largest Greek QSR in North America. Our 100 locations span Canada from Vancouver Island to Ontario, including two university locations: Calgary and Alberta's Universities. We also have a franchise at the new YYC Airport US Departures terminal in Calgary
This business has been going for over 20 years and seeks new people to expand the franchise! We are seeking candidates that are interested in becoming single and multi-unit franchise owners in Ontario, Quebec or the Atlantic provinces.
This is a wonderful chance for you to run your own business; to be the one who makes the decisions and runs things your way without having to jump in with an unknown start-up of your own.
Instead, you have the support, experience and training that comes from being with a long-term, brand recognised franchise such as OPA!
WHAT DOES OPA! OF GREECE DO?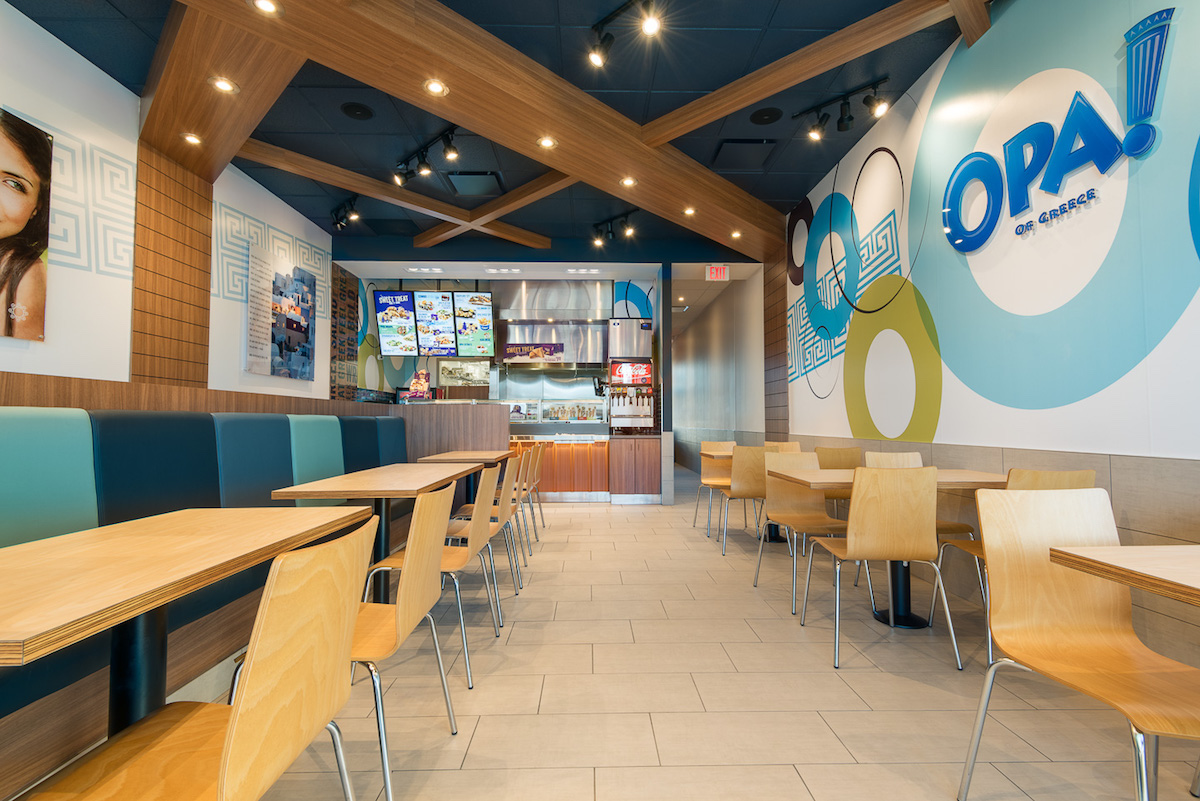 The OPA! experience offers a combination of fresh Mediterranean cuisine with our friendly customer service for which we've become known.
We're a quick-service Greek restaurant, but that simply refers to the time it takes to serve our lovingly made dishes. We want customers to feel they can slow down and enjoy the moment with friends and family from the first bite of their meal.
We don't want you to love only your meal; we want to make a positive difference in your day.
BENEFITS
With OPA!, you receive world-class support before you even make your first skewer – and well beyond! Our successful franchise support systems include:
STORE SETUP: We provide a turnkey option that includes finding a high-potential location, negotiating the lease, designing your restaurant and managing contractors.
PRODUCT DEVELOPMENT: We're continually working on new ways to keep customers returning to every OPA! branch. We achieve this by testing and developing new products for your restaurant.
TRAINING: Our intensive 4-week training program teaches you the foundations of running a store, from service to recruitment. After that, you'll have access to ongoing mentorship, coaching and support from managers who know your region.
SUPPLY CHAIN & PROCUREMENT: Our purchasing power gives you access to high-quality ingredients at the lowest possible cost without negotiating with suppliers.
MARKETING: OPA! 's collective advertising program ensures maximum impact for every store. From in-store signage and seasonal promotions to national campaigns, our marketing program Keeps your business at the front of your customers' minds.
ONGOING INVESTMENTS: 6% royalty fee and 3% marketing fund (based on store sales).
FINANCIAL INFORMATION
The requirement for potential franchisees is to have a minimum of $150,000 in liquid capital.
Franchise Fee: $25,000
Estimated Costs:

Equipment: 

$175,000 - $205,000

Leaseholds: 

$225,000 - $270,000