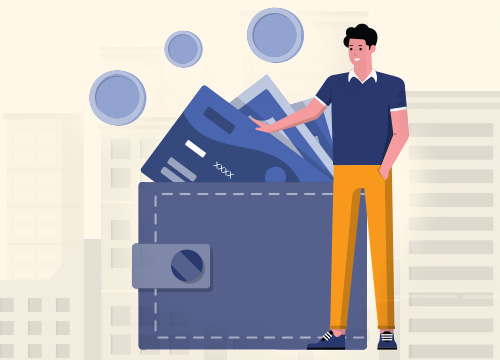 Buying a business can come with a lot of questions. What industry should I buy in? How much should I pay? How do I negotiate? Where can I get the finances from? This guide will answer these questions and give you some insight into the process.
Prepare yourself and get the best possible deal by acquainting yourself with information from the experts.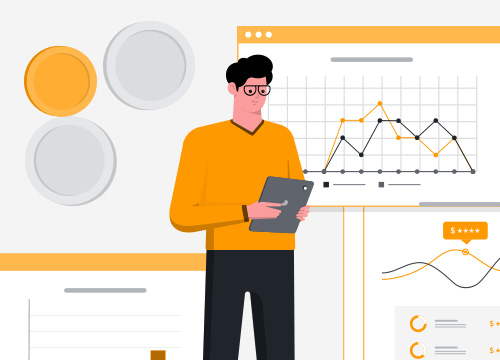 When looking to buy a business, you need to have a clear idea of how you will finance your purchase. Read this guide to find out what your options are and how you can go about getting the necessary capital.
Get tips on writing a business plan and presenting yourself to different potential finance sources. Get to know how you can negotiate the right terms for a loan and what sources of funding will be right for you.