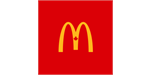 McDonald's - Quick Service Restaurant Franchise
The Golden Opportunity - Own a thriving successful business with McDonald's. Opportunities available throughout Canada.
Territory Information
Location:

Edmonton
Liquid Capital:

$700,000
Other Areas Available

Canada
Profile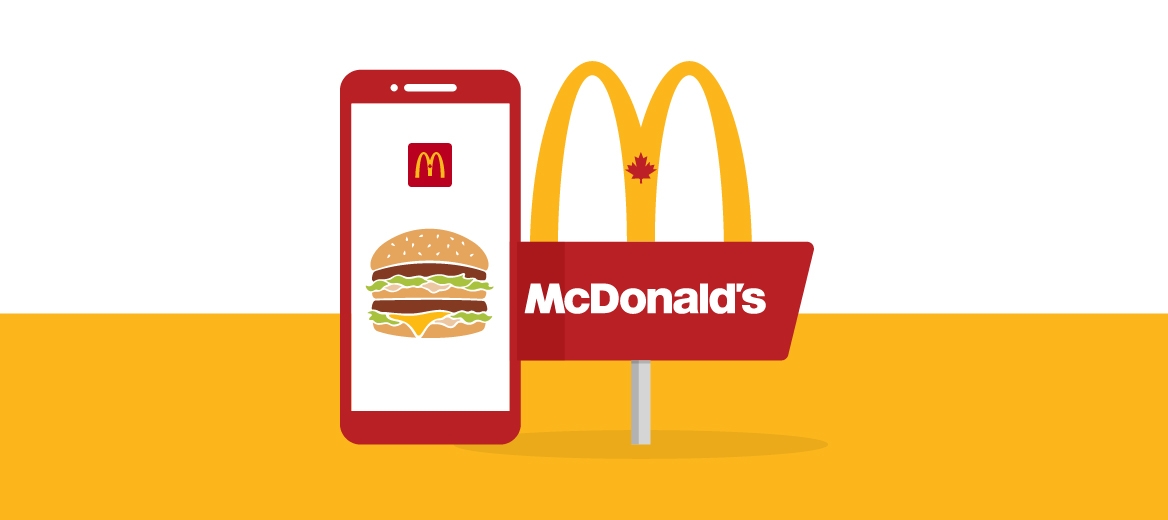 The Golden Opportunity
Through world-class training, service and a support system that we have perfected over many years, we believe in fostering the success of each and every McDonald's franchisee. 
The more you grow, the more we grow. After all, McDonald's can only be as successful as its individual franchisees.
McDonald's franchisees come from diverse backgrounds, but all have one thing in common – Passion. Passion for the brand, passion for their people and passion for growth.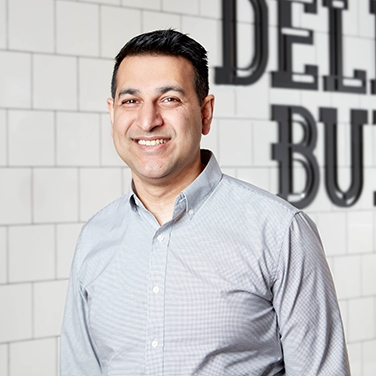 "I wanted to join an organization that had its imprint in the community. With McDonald's, I'm able to build stronger connections with my neighbors and community alike."
Usman Tahir Jutt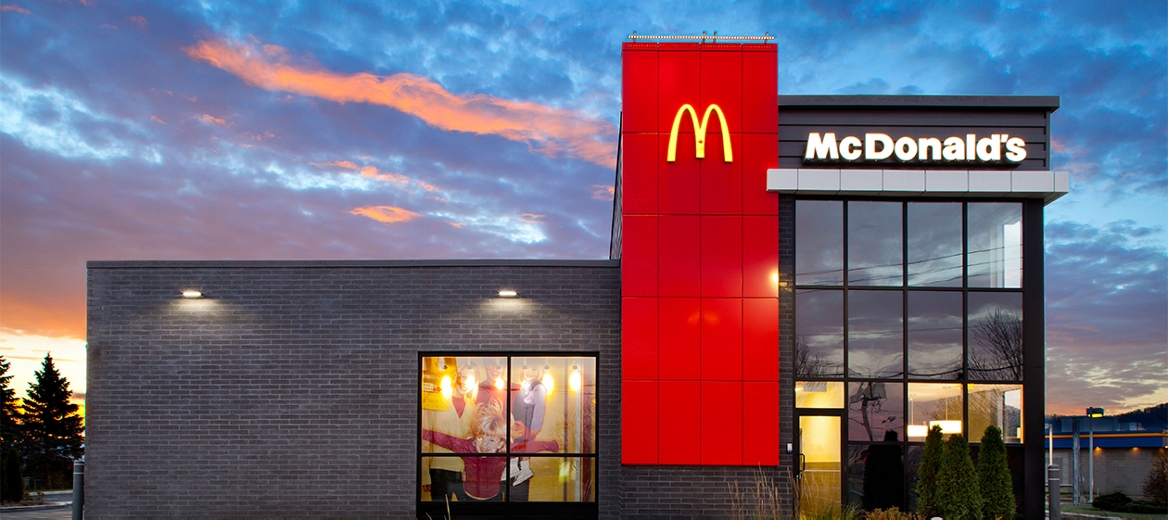 We Believe In A Partnering Relationship
Our franchising system is built on the premise that McDonald's can only be as successful as our franchisees. Your growth is our growth, and the potential is great at McDonald's. We believe in a partnering relationship with our franchisees, suppliers and employees.
We share in each other's success and provide extensive support with marketing and advertising. Our award-winning advertising has national reach that brings customers to you.
Through a collaborative partnership with our franchisees, our marketing programs help grow an iconic brand in the restaurant industry. Our brand strength is an unparalleled advantage.
As a McDonald's franchisee you are in business for yourself, but never by yourself. Backed by a solid organization, a national network and a global iconic brand, owning a thriving successful business can be your reality.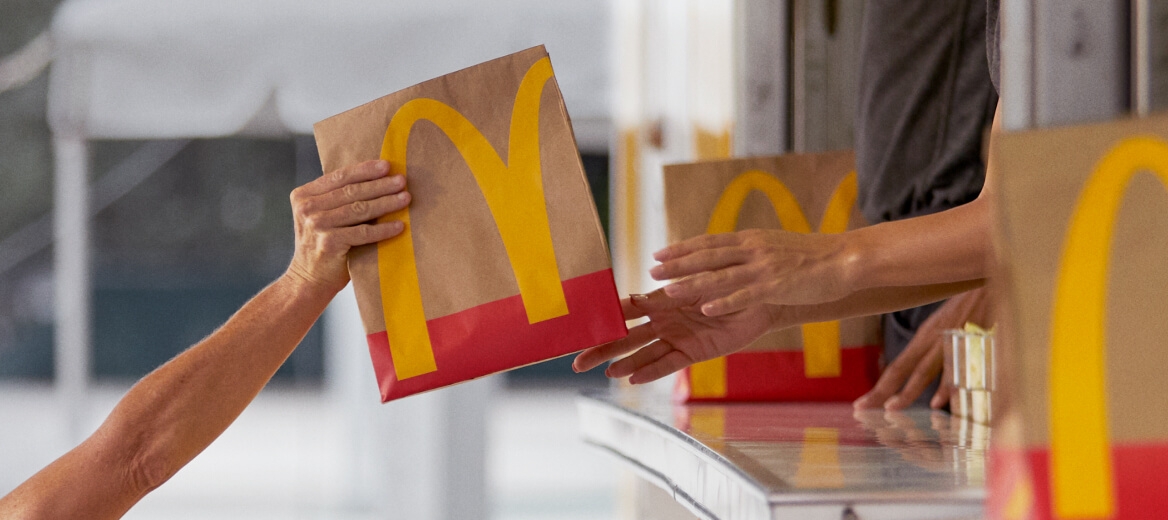 Our Shared Values
We believe in a partnering relationship with our franchisees, suppliers and employees.
At McDonald's, we pride ourselves on a set of shared values. We exercise these values throughout our business; from the McDonald's office, to each and every restaurant across the country:
Serve: We put our guests and people first
Inclusion: We open our doors to everyone.
Integrity: We do the right thing.
Community: We are good neighbours.
Family: We get better together.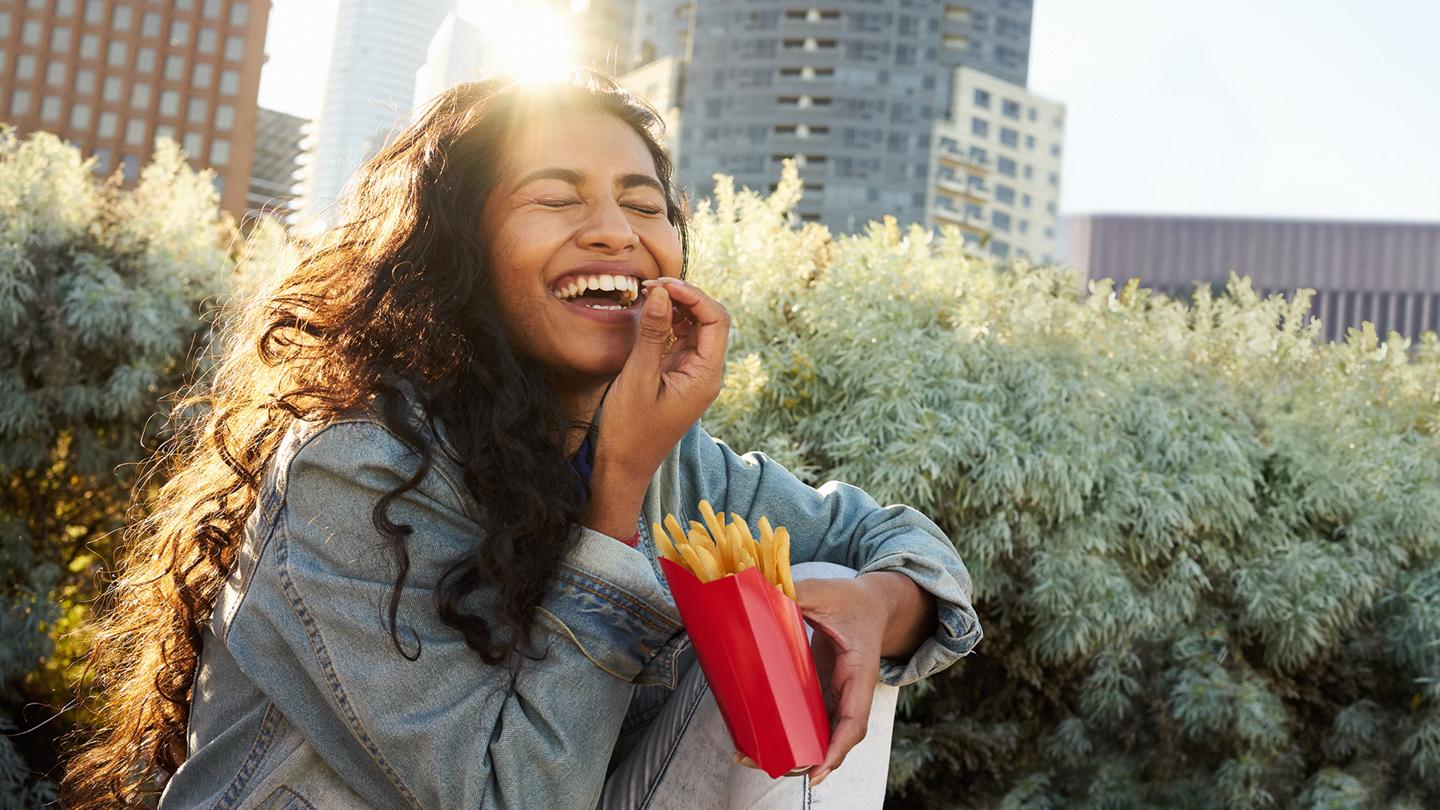 What Are The Benefits Of Joining McDonald's?
At McDonald's, you're backed by the trademarks and operating system of a global iconic brand.
The tools to help you in your business: local and national support, training, marketing, real estate, construction, purchasing, and equipment and maintenance.
We support ideas and initiatives you bring forward as a franchisee. Big Mac, Filet-O-Fish, and Egg McMuffin sandwiches have all been developed by franchisees.
Even our famous McFlurry, created right here in Canada and now one of the most notable and iconic menu items globally. We always encourage opportunities to grow your own business and contribute to the success of McDonald's.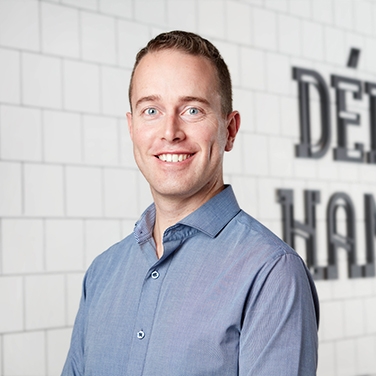 "I've always had a fond appreciation for the brand; how we put teamwork, work ethic and collaboration first."
Pierre-Charles Tardif
Who We're Looking For
You have passion for the McDonald's brand, and building great teams
You take a hands-on approach to your business
You believe a diverse and inclusive workforce is critical to success
You're willing to invest a minimum of $700,000 of non-borrowed funds
You're willing to relocate to accept an opportunity
You're willing to train and demonstrate the skills required before you invest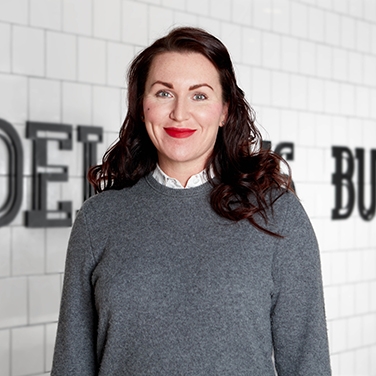 "We put our guests and people first. Every decision we make as an organization considers, 'What does this mean for all of our guests and people?'"
Jennifer G. Antolin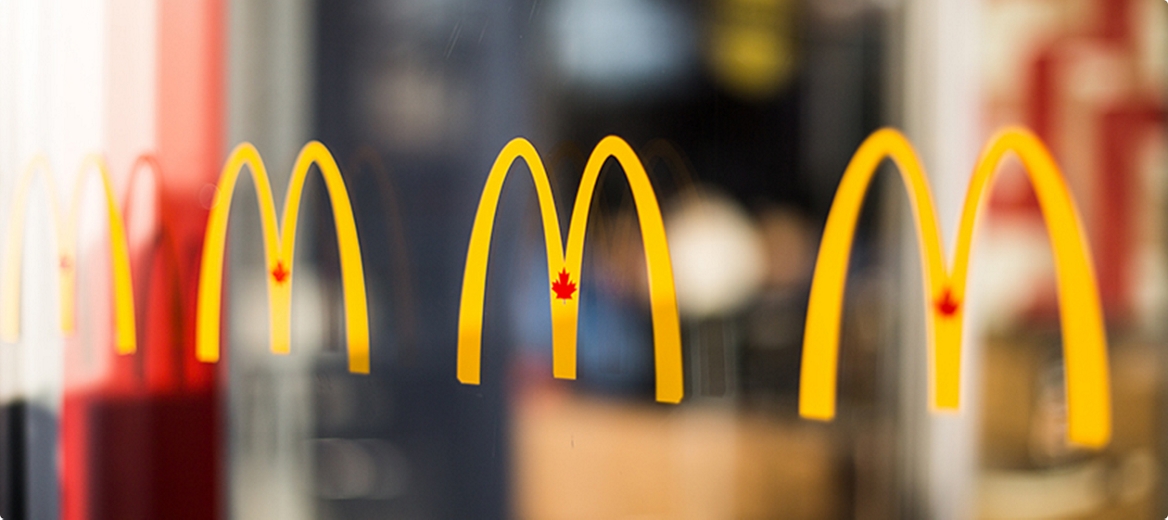 Financial Requirements 
Down Payment: We require a minimum of $700,000 of non-borrowed (unencumbered) personal resources to be considered. This will be your initial down payment of 25% of the total cost when you purchase an existing restaurant. 
Financing: The remaining balance (75%) of the purchase price may be financed for a period of no more than seven years.
Ongoing Fees: 
Service fee 4% of monthly gross sales
Advertisement fee: 4% of monthly gross sales
Rent: monthly base rent or % of monthly gross sales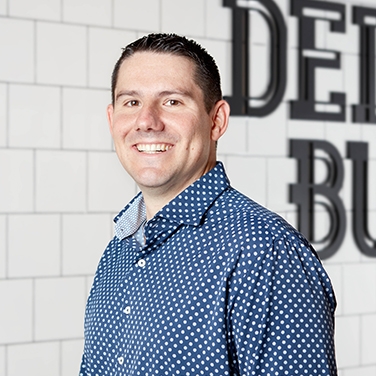 "McDonald's is always looking at ways to improve, move the business forward, and deliver the best experience possible to the guests."
Dave Wood
Contact us today for more information on how you could be the next McDonald's franchisee.